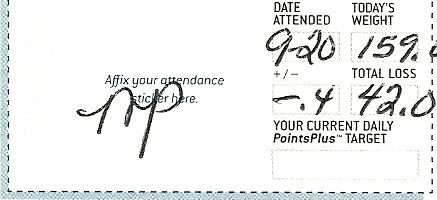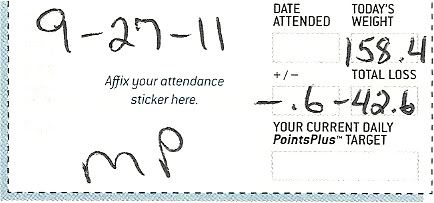 I didn't post last weeks weigh-in so here is both of them. I lost 0.4lb last week and 0.6lb this week. 1lb in total. Not great but whatever! It's a minus.
I have been kind of distracted here lately with this stupid game Billy convinced me to start playing and now I am addicted! Grrrrr!
But I am starting to get bored with it so I expect my posts to return!