Today was another very boring, quiet day at our house. Billy & I are still under the weather and Ashley had no school so we just chilled at home.
I made myself an omelette with Quick eggs 3 points, smoked ham 1 point, mushrooms, onion & tomato 0 points, cooked in 1 tsp canola oil 1 point. Total 5 points.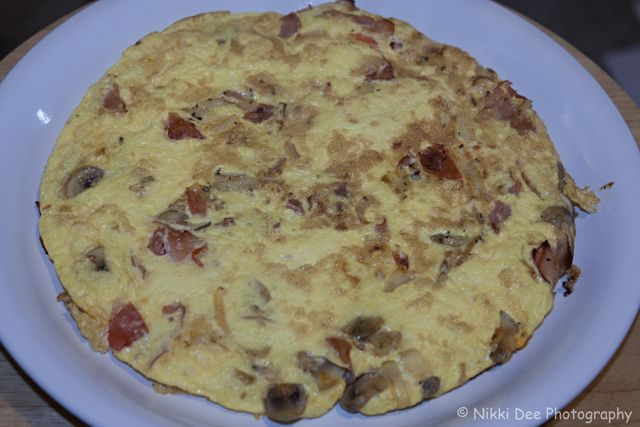 Also I made a sugar free salted caramel coffee with 1/3 cup 2% milk - 1 point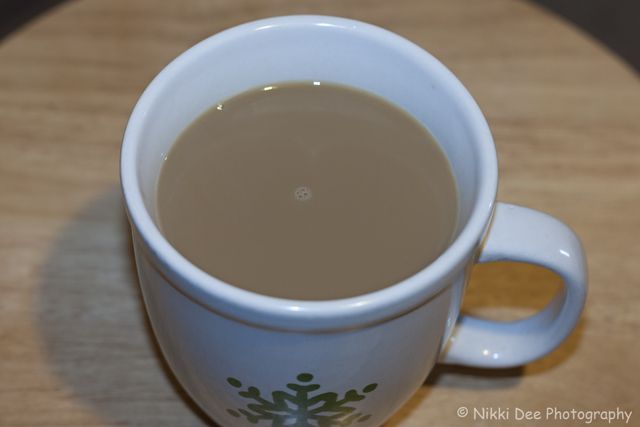 I bought something new to try for lunch the other day, Lean Cuisine Pot Stickers, like dumplings. 7 points.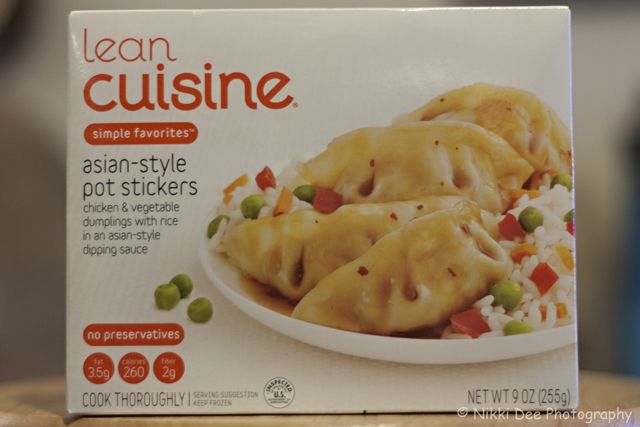 They were not bad, I didn't really like the rice though and only ate a few spoonfuls. Not sure if I would buy them again. But Trader Joe's have pot stickers so I might check them out.
I had an orange for an afternoon snack. 0 points.
Dinner I made breaded chicken breast fillets with roasted brussel sprouts, TJ's Spiced Soybeans, yellow squash & ranch dressing. Total - 12 points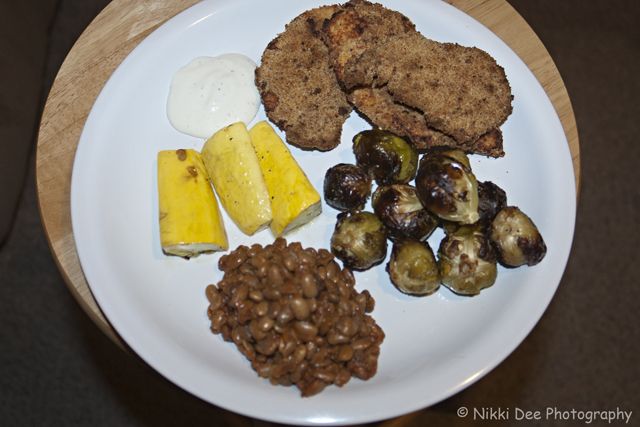 For dessert I had TJ's 0% Fat Greek yogurt with an apple & pomegranate seeds. 2 points.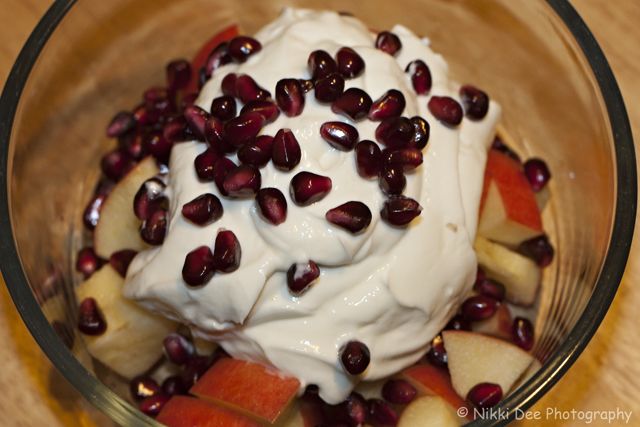 I used 27 of my 29 points. Again no gym, I still don't feel so good.