So today was my weigh in and as you can see from the last post, it wasn't what I expected. I really did not expect a gain. I have been spot on with my eating. But I guess it has gotten to the point now where I need to exercise and watch what I eat to lose any more. Which I really already knew but I have been in denial a little bit.
After weighing in I had a WW snack bar & some water. 3 points.
Anyway after my meeting we headed off for our weekly Trader Joe's & Target shop. First though a stop at Starbucks for coffee and lunch! A skinny sugar free caramel latte 3 points & a spinach, feta & egg white wrap 7 points.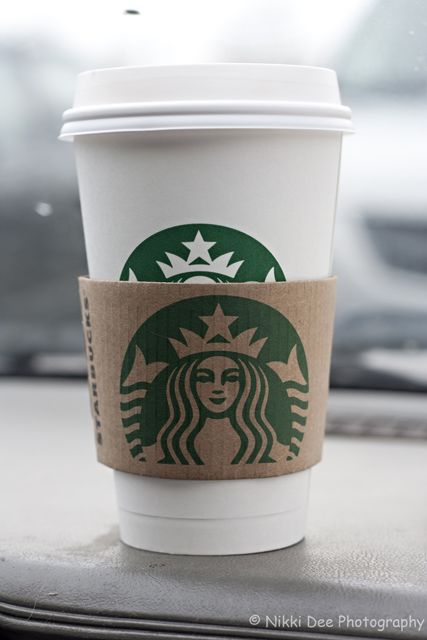 Then we hit Target and got a bunch of fruit and some other stuff. While we were in there I took a photo for my 365 and a staff member comes running over to me to tell me that we aren't allowed to take photos in Target. I mean, I took a photo of myself with some flowers. It's not like I was taking photos of their prices etc. Anyway, I got my photo so I was cool.
After Target we headed down the interstate to Trader Joe's. We got all our regular stuff and then headed home. Billy needed to take a nap so I just edited some photos while he napped. Then we headed into Mooresville to pick me up some Torani Sugar Free syrups for my coffee. I got 2 bottles of the Salted Caramel, my favourite at the moment and I finally got the Sugar free chocolate, they are usually out of stock.
Then we hit Walmart for a couple of things then headed home to make dinner. I had promised Billy I would make breakfast for dinner. I made center cut bacon, liver mush, eggs, & hash browns. SO GOOD! Mine was 16 points.
Then I made PANCAKES!! With Ms Butterworths syrup and whipped butter. My serve 15 points.