I had heard a lot about Trader Joe's Turkey Meatballs. So I decided to get them to try them out.
For $2.99 you get 1lb (454g) of meatballs. There are roughly 13 balls in the pack. I have made them a few times and our favourite way is the following.
I heat 1tbs oil in a pot, add frozen meatballs and fry for about 5 minutes. Then I add a chopped onion and cook for a few more minutes. Then I removed the meatballs then add diced yellow squash and chopped mushrooms. I also add minced garlic and Trader Joe's 21 seasoning salute.
Fry until squash is cooked. Then I add the meatballs back and 2 cans stewed tomatoes, 1 small can tomato sauce and 1 small can of tomato paste. If it's too thick I add a little chicken stock.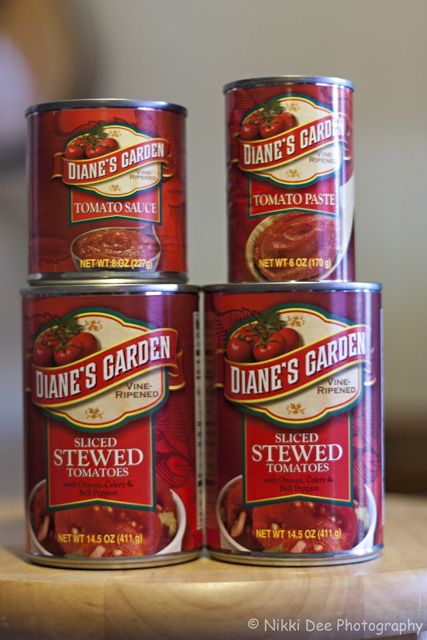 Then I lower the heat and allow it to simmer all day. The longer the better.