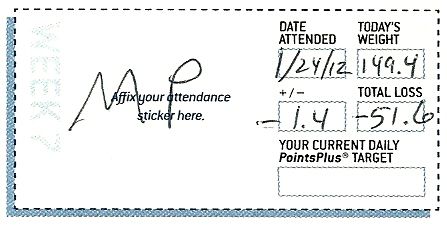 OOOHHHH YEAH! I did it!!! I broke through to the 140's! I am so happy you don't know!
It has been a frustrating few months here recently. My weightloss has stalled a little and I was starting to get a little down about it. But now I finally broke through! YEAH!
Not far to go to goal now!