Ok so I have been terrible at posting food diaries and I have also actually been really had at tracking my food the past couple of weeks. I know I am going to pay for it on the scales tomorrow. I kind of went a little nuts when I hit goal.
Bad I know.
Anyway I have been photographing food occasionally so I thought I would at least share some of the food I had been eating here recently.
Rissoles with loaded potato, broccoli, brussel sprouts & sauted mushrooms and squash.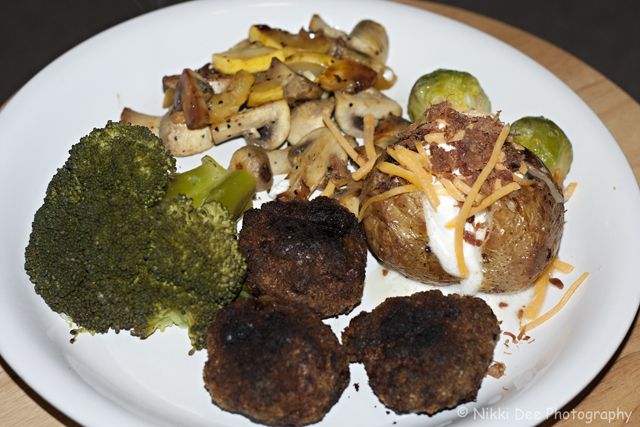 Omelette I had this morning for breakfast:
Apple with greek yogurt and honey:
Peanut butter Cheerios:
Turkey chilli with sour cream: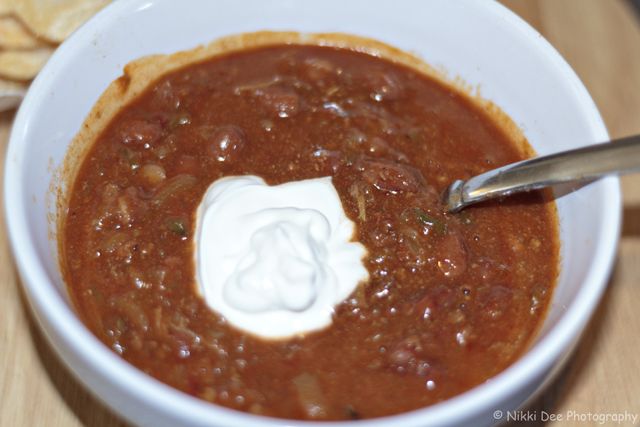 Baked lemon pepper salmon with harvest grain salad & broccoli:
Sundried tomato chicken sausages & harvest grain salad: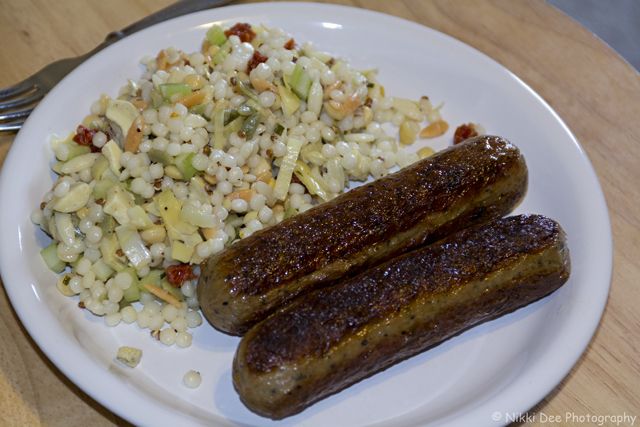 Whole grain waffles with butter & maple syrup: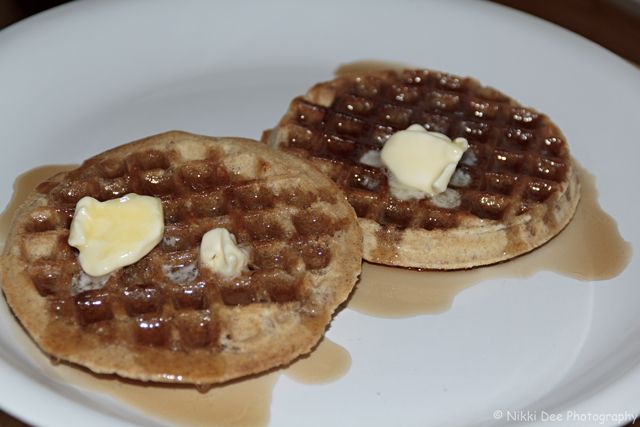 Sorry it's not the usual kind of food diary but I promise I will be better at them this week. I can't afford to not be tracking anymore.