So it was our anniversary a couple of weeks ago and Valentines Day so we planned a night out for the 2 of us.
We both got all dressed up. I wore my black pinafore dress, which sadly is too big for me now! But I wore it anyway. FYI - its an Australian size 12 (Juniors) from Target Hot Options, which is equivalent to a US size 8 juniors.
We headed to our favourite Japanese Restaurant, Tsunami's.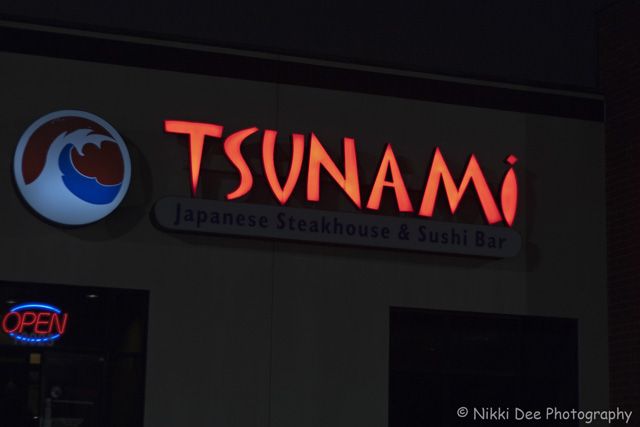 First starters we shared some Gyoza (pork dumplings)
Then for my main I ordered the Dragon Roll -crab, avocado, topped w/ baked eel.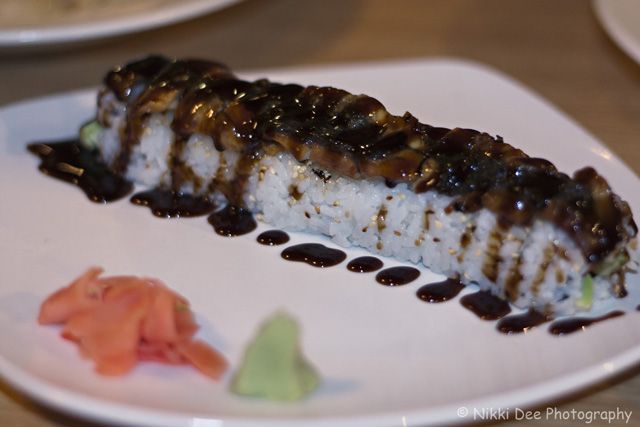 Billy got his usual Teriyaki Salmon: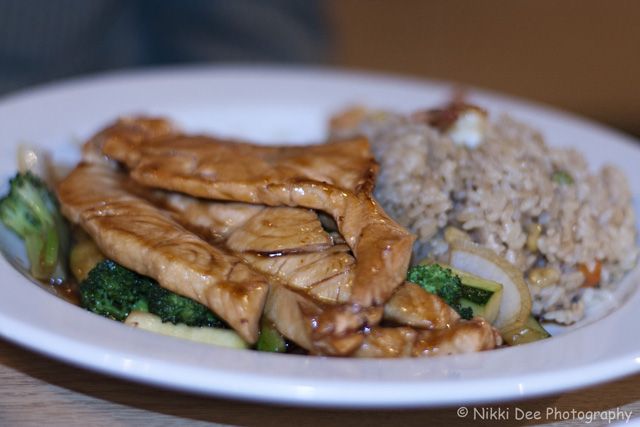 After dinner we headed to Sweet Frog, a frozen yogurt bar that has about 20 different flavours of fat free yogurt and then a bunch of toppings.
I went with Cake Batter flavour then added cookie dough balls, crushed up snickers, mini pb cups and pound cake. It was DELISH!!
After that we headed home to change for the movie. We also needed to take my 365 photo so here is what I wore to the movies and our photo
Before the movie we went to Starbucks and I ordered a Caramel Brulee latte and we shared a slice of lemon pound cake.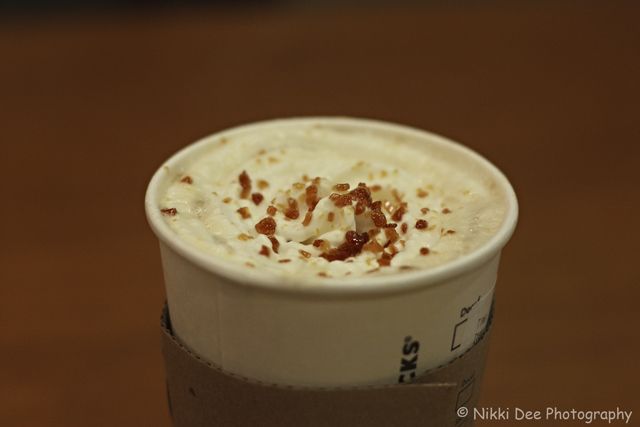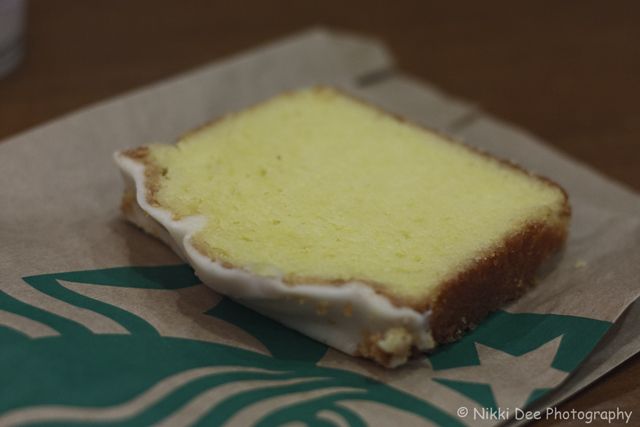 We went and saw The Woman in Black. It was spoooooky!! But really good.
It was such a great night and we had so much fun.