The BOT in the title stands for Back on Track. Which is what I am from now on!
This morning I weighed myself and it wasn't pretty.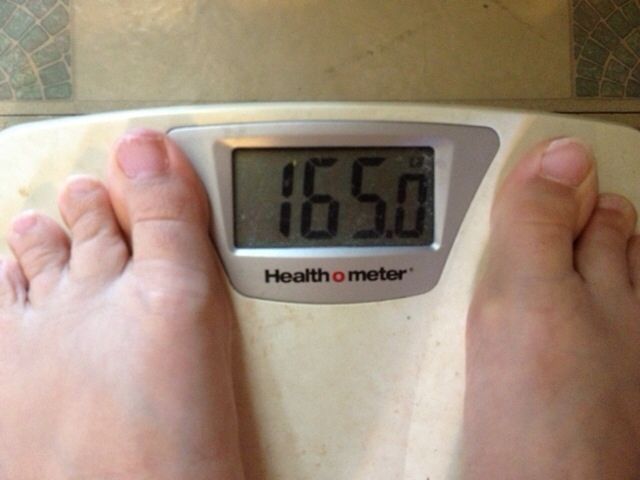 So I am up 20+lbs. Not good. BUT I am not going to let it be any higher than that. Today I started tracking again and eating well. I will be using MyFitnessPal. I will have to pay for Weight Watchers now that I am over goal so I am not going to rejoin until I am at goal again.
So my daily limit is 1350 calories. I won't be tracking 0 point veggies, but I will be tracking fruit at the moment.
I was really worried I would be starving all day and feel cruddy but I did fine and I was really pumped! Lately I have felt so sluggish and tired and down so I was really worried, but it was much better than suspected.
So here is what I ate today:
Breakfast:
380 calories
40g steel cut oats
1/2 cup Trader Joe's soy milk
7g TJ's Honey roasted sliced almonds
1 tbs TJ's pumpkin butter
1 cup TJ's soy milk
instant coffee
Torani sugar free salted caramel syrup
Lunch:
230 calories
3/4 cup egg beaters
55g smoked ham
2 tsp canola oil
mushrooms, onion, tomato
Snack:
132 calories
400g watermelon
Dinner: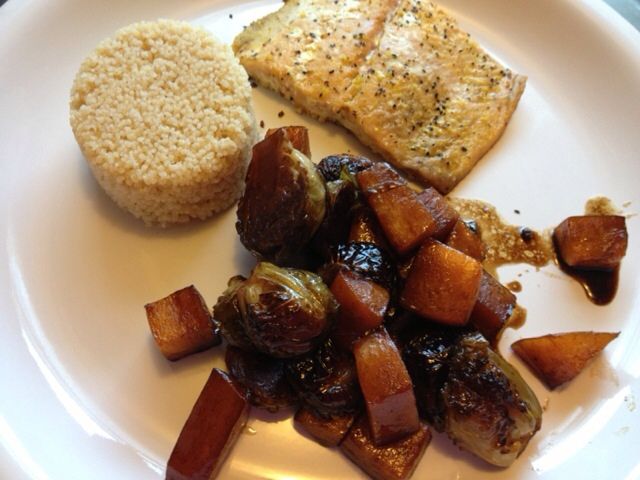 285 calories
80g wild salmon
2 tsp canola oil
1/3 cup couscous
balsamic brussel sprouts & butternut squash
Snacks:
198 calories
1 x TJ's Greek yogurt 0% fat with fibre
15g honey
1 apple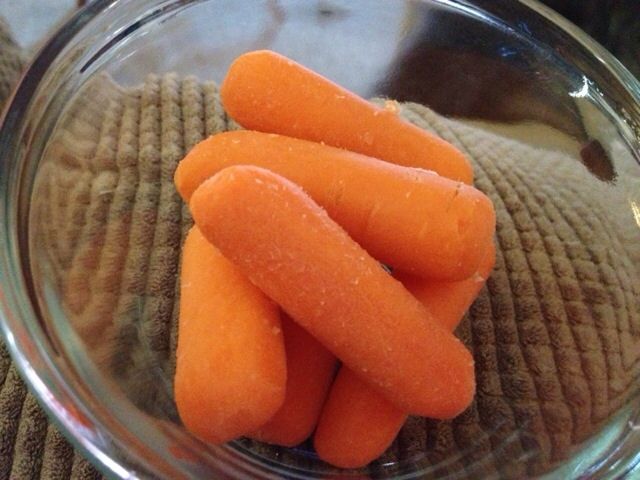 baby carrots
Total calories: 1225
I think I did pretty darn good, seeming I have been eating small towns lately! Here's to Day 2!