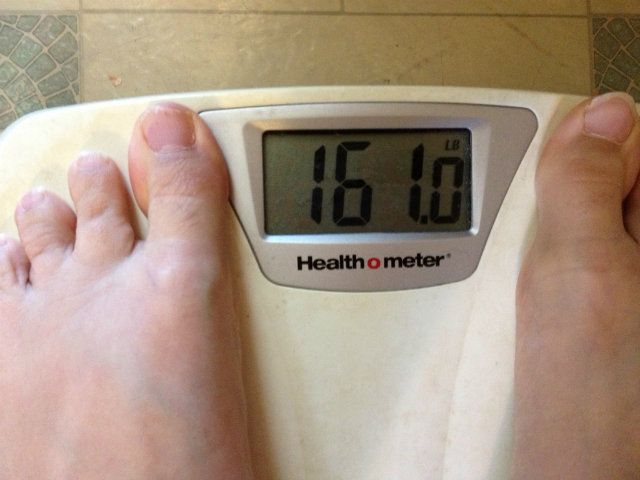 Umm WHAT?
Yep, that's what the scale said this morning. Down 4 lbs over night! WTH!?
Seriously though, I am thinking I must have been retaining a ton of fluid yesterday! But still, NICE!
So today was another day on track. Under calories and not to hard at all. The nights are the hardest because I am bored and that's when I want to eat. But I am trying to make myself busy with things.
Here is my food diary. I wanted to also add, the photo quality isn't as good as they used to be as I know just use my iPhone instead of my good camera. It took so much time editing and uploading them, then resizing them for the blog. Plus I always have my phone with me when I am eating to log it all.
Breakfast: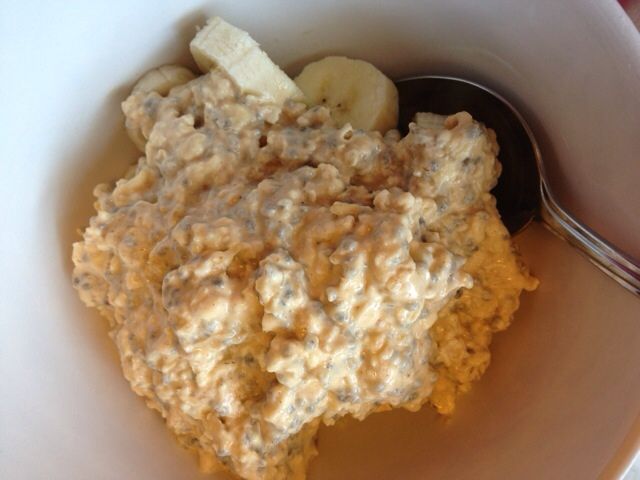 328 calories
1 serve overnight pumpkin oats
75g banana
100 calories
1 cup Trader Joe's soy milk
Sugar free slated caramel syrup
Lunch:
266 calories:
2 slices Trader Joe's 7 grain unsprouted bread
55g smoked ham
10g avocado
1 slice sharp cheddar
tomato, onion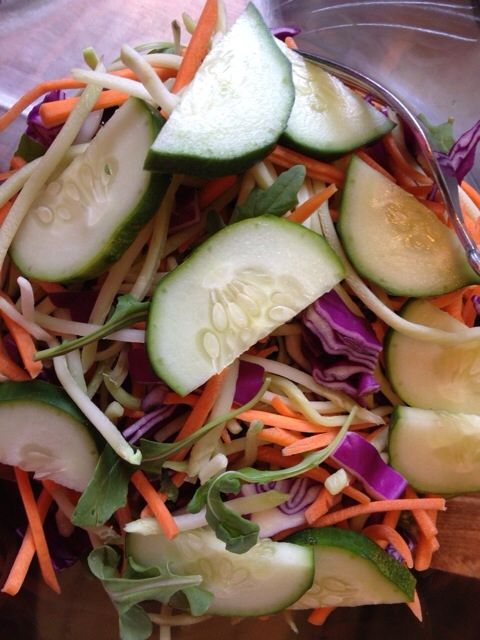 Big bowl of "free" veggies
Dinner:
559 calories
115g chicken breast tenderloins
15g panko breadcrumbs
140g potato
14g bacon bits
14g 2% sharp cheddar
2 tbs sour cream
14g light butter
2 tsp canola oil
mashed butternut squash, sauteed zucchini, yellow squash & mushrooms
I have to tell you, dinner tonight was AWESOME!!!
Snack:
Total calories - 1336/1350

Not bad!!