Still hanging in there. For some reason doing calorie counting over Weight Watchers I think I am eating less. Hopefully that will work in my favour! I really want to start some form of exercise. It's hard though as the roads around here aren't walk/run friendly and getting to the gym is hard without a drivers license and a hubby who works third shift.
But hopefully we will be able to remedy the license issue soon. We need to fix the brakes on the car first. Billy said there is no way he would let me drive it the way it is at the moment.
Anyway today was kind of hard. What I had for lunch really didn't do anything for me and by dinner time I had the shakes. So I won't be having that again!
Breakfast: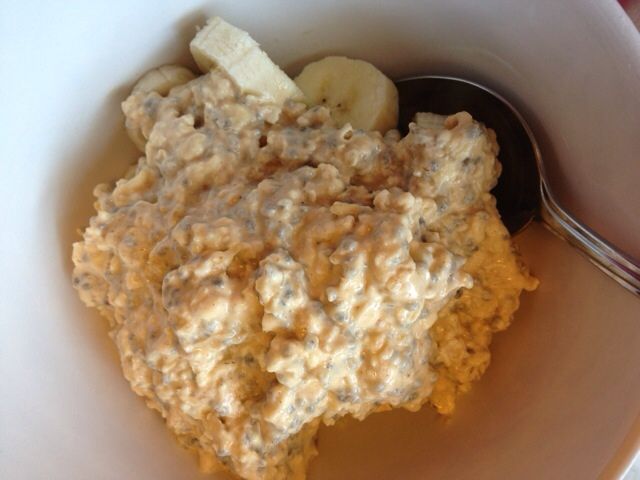 441 calories
1 serve overnight pumpkin spice oats
90g banana
1 cup soy milk
SF salted caramel syrup
multivitamin
Lunch:
380 calories
2 cups Trader Joe's Pumpkin Soup
2 slices TJ's 7 grain bread
14 light butter
1 tbs sour cream
Dinner:
304 calories
3 TJ's Turkey meatballs
100g potato
2 tsp canola oil
brussel sprouts, ratatouille
Snacks: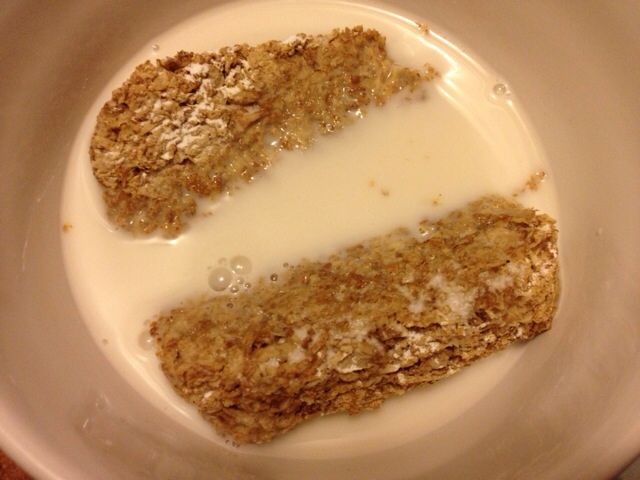 194 calories
2 Weetabix biscuits
1 cup almond milk
1/2 small apple
After dinner I was still hungry but I waited a couple of hours, then had a couple of weetabix. That lunch really messed me up. There was just nothing to it.
I am still under my calories though
1319/1350 calories used