Another great day! I can't believe I allowed myself to go off track for so long when staying on track really isn't that hard. But I guess I can't dwell on the past. Just need to look forward.
So this morning I was talking to Billy about my scales and we were having to go to Target for a few things and he said we could look at scales there and if there was one reasonably priced we would get one. So we did! I posted all about it earlier today with the link to what I got. I can't wait to weigh in officially tomorrow morning on it. It does body fat and all that other stuff too, which is cool.
I actually wanted to go for a walk today but it's been raining all day and night :( Hubby was sent home from work before even starting as it was a really low box count and they had too many people on. So that was cool, but I was a little worried, because for some reason I eat more when he is around. But I was really good and kept within my calories!
Breakfast:
261 calories
40g steel cut oats
1/2 cup unsweetened almond milk (big mistake, was not good)
15g honey
coffee with SF hazelnut creamer
Lunch:
238 calories
100g smoked ham
1 light string cheese
TJ's Fat free balsamic vinegar dressing
salad
Snack:
120 calories
TJ's Reduced Guilt chips
Dinner: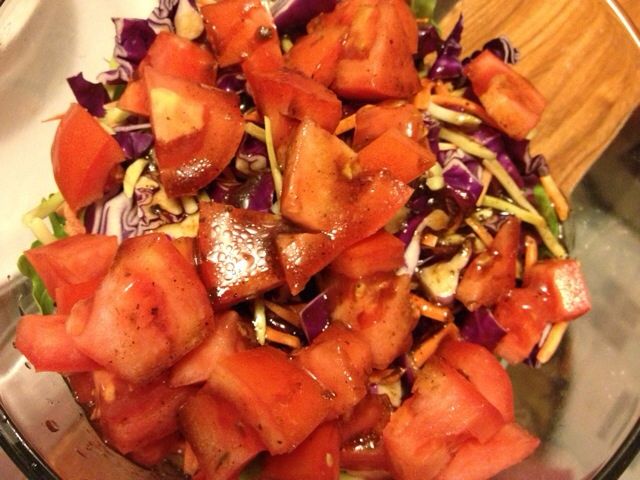 416 calories
1 kaiser roll
1 breaded chicken breast patty
1 slice sharp cheddar
10g avocado
salad
Snacks:
206 calories
TJ's 0% fat greek yogurt
apple
15g honey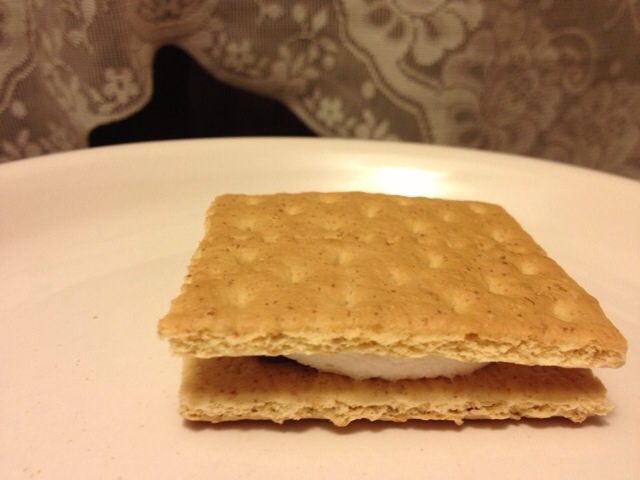 120 calories
1 Graham cracker
1/2 marshmallow
2 pieces of Hershey's chocolate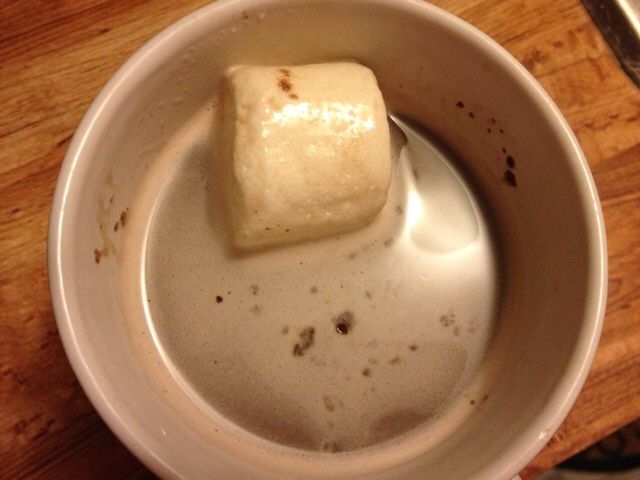 52 calories
Swiss Miss Diet hot chocolate
1 marshmallow
Total calories - 1354 of 1350
So I was a little bit over my calories for the day but not by much at all and seeming all the other days I have been under, it balances out.