Woooohooooo! I am still on track! Go me!
Today we went to the park to do my photo for my 365 project and then hit up the Farmer's Market where I had a great NSV! Hubby grabbed a fried apple pie and asked me if I wanted one as well. Normally I would have said yes. But I turned it down! YEAH!
I have decided I think I want to almost always have steel cut oats for breakfast. I really don't enjoy the overnight oats any more. I might have them on occasion but with the colder weather coming, I think it will be a while.
Breakfast: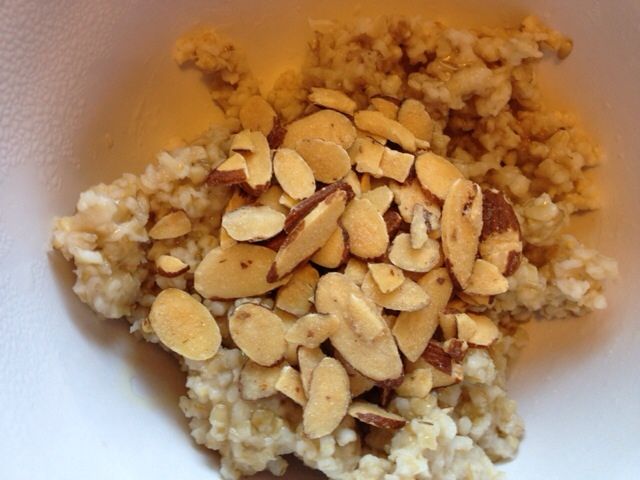 40 g steel cut oats
15g sliced honey roasted almonds (heaven)
15g honey
0.5 cup soy milk
Iced soy latte - 1 cup soy milk, instant coffee, SF syrup
I didn't have any bananas for my oatmeal this morning so I treated myself and doubled my almonds! MMmmmmm
Lunch:
290 calories
2 slices TJ's 7 grain bread
1 slice sharp cheddar
55g smoked ham
2tb roasted garlic hummus
tomato & onion
I was going to have a big salad with this but I got distracted and by then it was time to start making dinner! haha
Dinner:
399 calories
150g chicken tenderloins
1/2 cup brown rice
2 tsp canola oil
3 tbs teriyaki marinade
brussel sprouts, onion, broccoli & carrot
It was GOOOOD!
Snacks:
159 calories
watermelon, cantaloupe, pineapple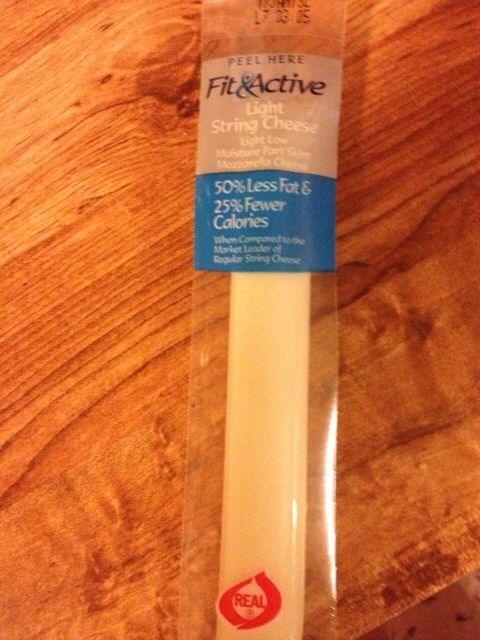 50 calories
Light string cheese
Total - 1324 of 1350 calories used.