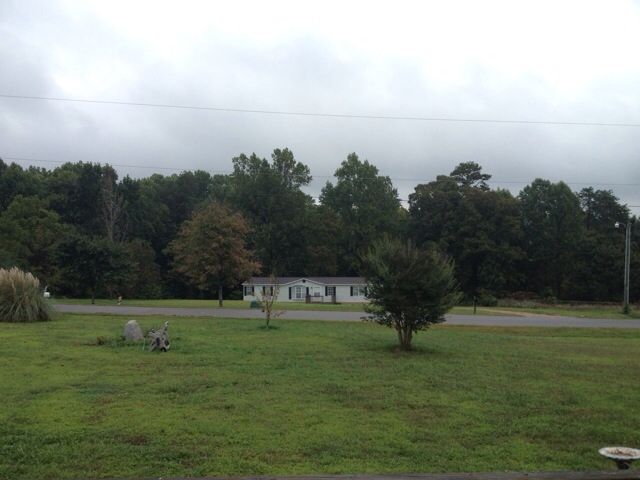 YUCK! It has been grey and raining all day. Plus it's that lovely time of the month. So I have just felt BLAH all day. Now the past few months I would just sit on my butt and stuff crap in my face all day. Well I did sit on my butt all day but I actually didn't feel like eating. I did force myself to have breakfast and lunch but I wasn't ravenous like I normally am.
Weird....
Anyway. I spent the day chilling on the recliner with a friend.
She is mummy's girl. Except on the days when she is daddy's girl.
So I made myself a veggie omelette for breakfast this morning. Egg beaters, onion, mushrooms, tomato and a light string cheese chopped up. Normally I would put ham in it but it's shopping day on Wednesday and we are on bare cupboards/fridge!
But it was still yummy and only 271 calories. I also had a slice of Trader Joe's 7 grain bread with light butter and a coffee with SF hazelnut creamer.
Total for breakfast 401 calories.
At around 3pm I still wasn't hungry for lunch but I had a craving for peanut butter, which I rarely have because of the calories. So I treated myself to 2 tbs with a little honey and dipped sliced banana into it. OMG! Decadent!
Total for lunch 309 calories
I made the boys a junky kind of dinner cause well once in a while they deserve it and they are both always so good at eating the healthy stuff I usually serve up and they are both rakes. So I had to find something relatively healthy for myself. I wanted something comforting but also not too bad for me. The cupboards being so bare though didn't give me too much to choose from and then I saw it hiding behind the refried beans.
At 460 calories for the whole can, that's not bad and it's so perfect for a raining, cool night.
Total for dinner 460 calories.
That's all I have had so far today but a little later I plan on making a Vanilla chai tea steeped in 1.5 cups of hot soy milk. YUM! 150 calories.
Total of 1320 of 1350 calories used.
Nutrition:
I have been a bit high on my sodium the past couple of days (and I keep forgetting to add this to the blog) but it's not too bad. I am all bloaty anyway! I am happy with all my other numbers.
Man I can't wait to go grocery shopping this week!