Food Diary 17th October 2012
Yesterday was Trader Joe's day so we stopped by Starbucks before going in and we both got breakfast & coffee: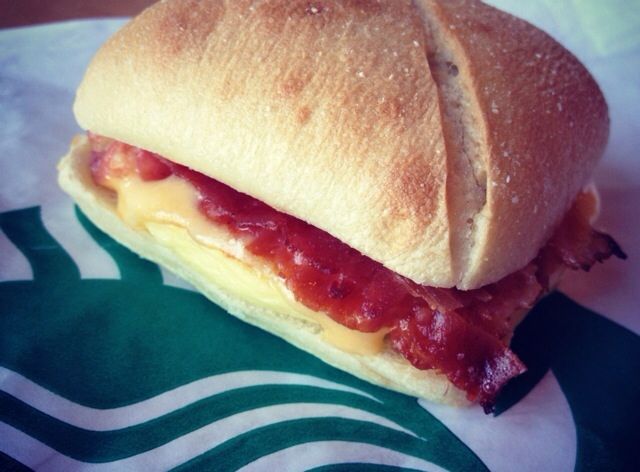 1 Bacon gouda artisan sandwich - 350 calories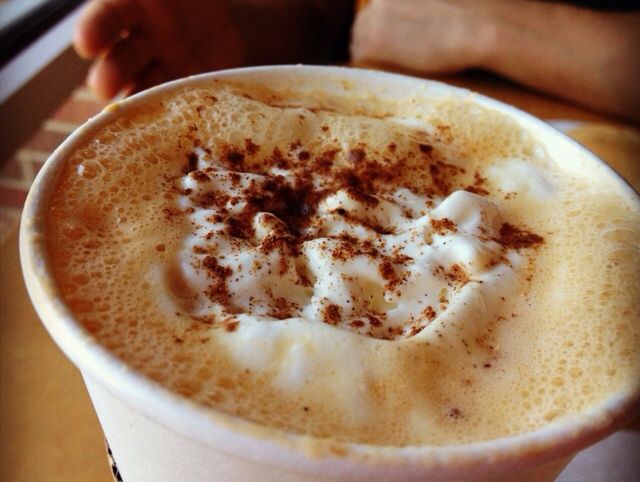 1 x Grande pumpkin spice latte - 380 calories
That counted for lunch too as we had it kind of late and we were out most of the day. Then we decided to go out for Mexican for dinner.
I got the Chicken fajitas and only ate what came on the skillet. I used the entry for the Chili's fajitas so not sure how accurate it is.
I got hungry later on and made myself a snack with a low carb tortilla, a slice of sharp cheddar and relish:
Wrap - 145 calories
Later on I had a large honeycrisp apple - 130 calories
Billy and I went for a walk after dinner and I burnt 102 calorie according to MFP
Total calories available - 1452