October 27th 2012
Breakfast:
I tried the chocolate PB2 in my oatmeal this morning. It was GOOD!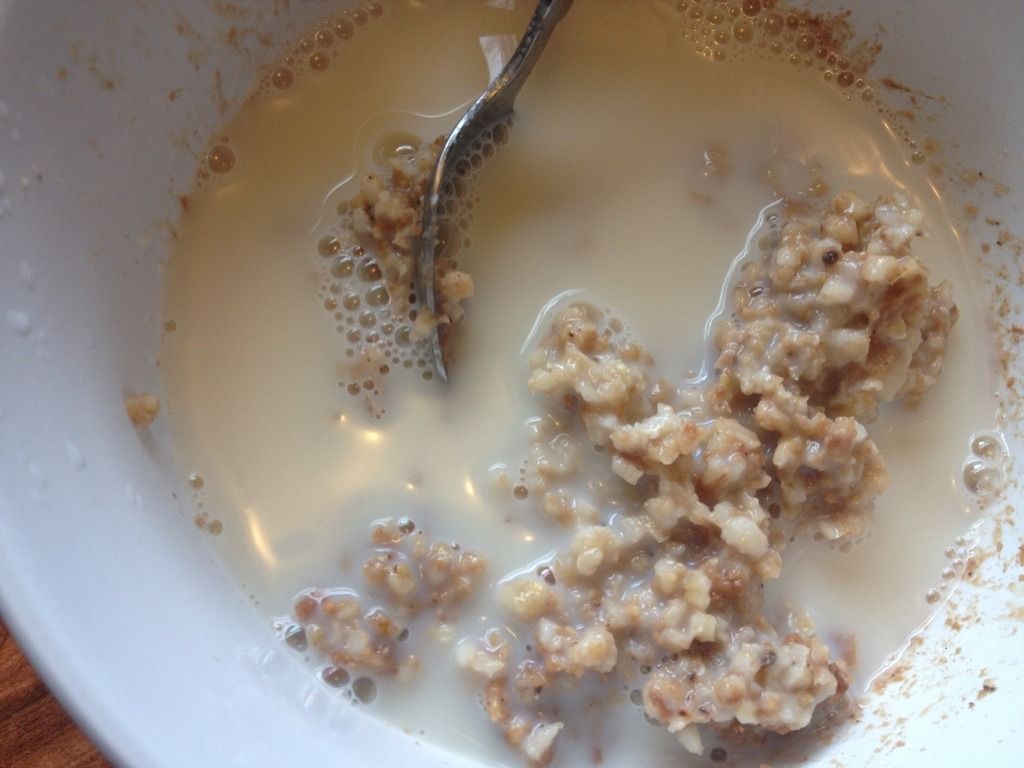 40g steel cut oats - 150 calories
1/2 cup soy milk - 50 calories
2 tbs chocolate PB2 - 45 calories
Iced soy latte - 100 calories
Total - 354 calories
Lunch:
I found both of these at ALDI recently and the pasta is only 120 calories per serve, which is half the pack!!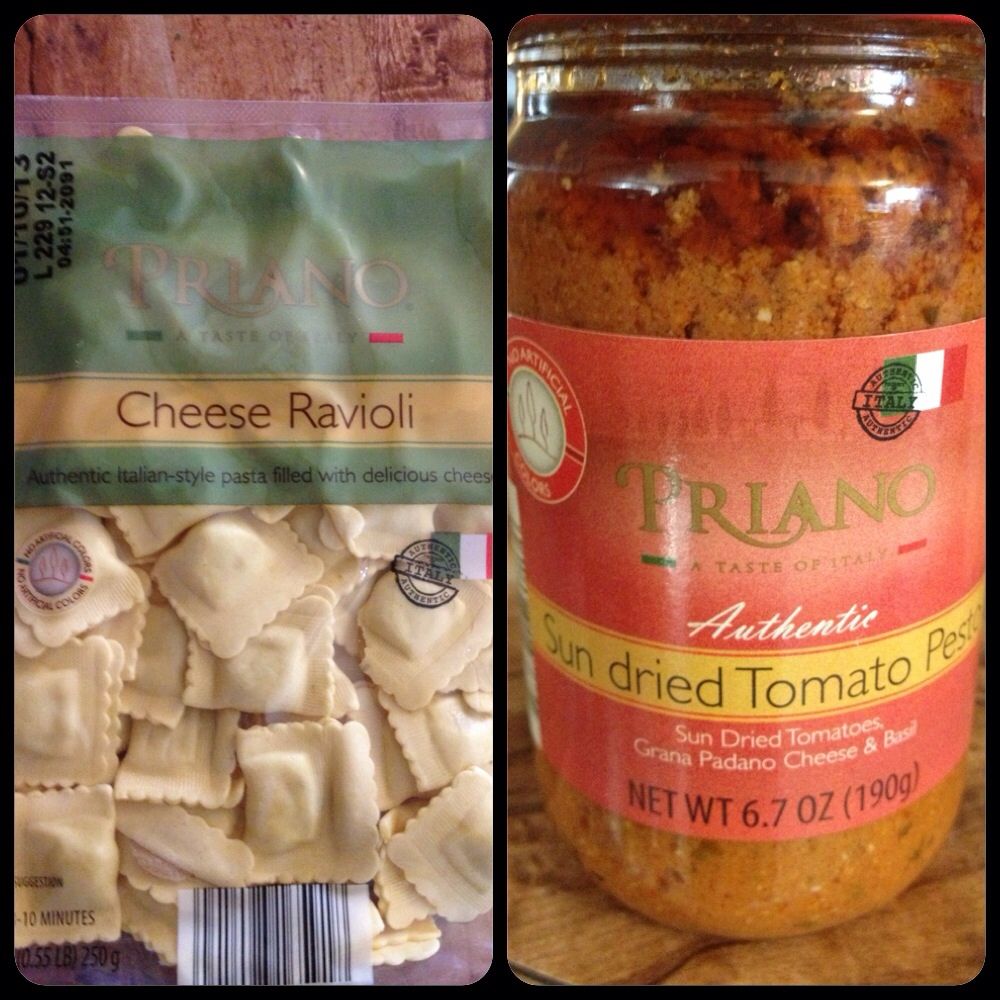 So I made some for lunch today and it was SO good! I mixed the pesto through after taking the photo.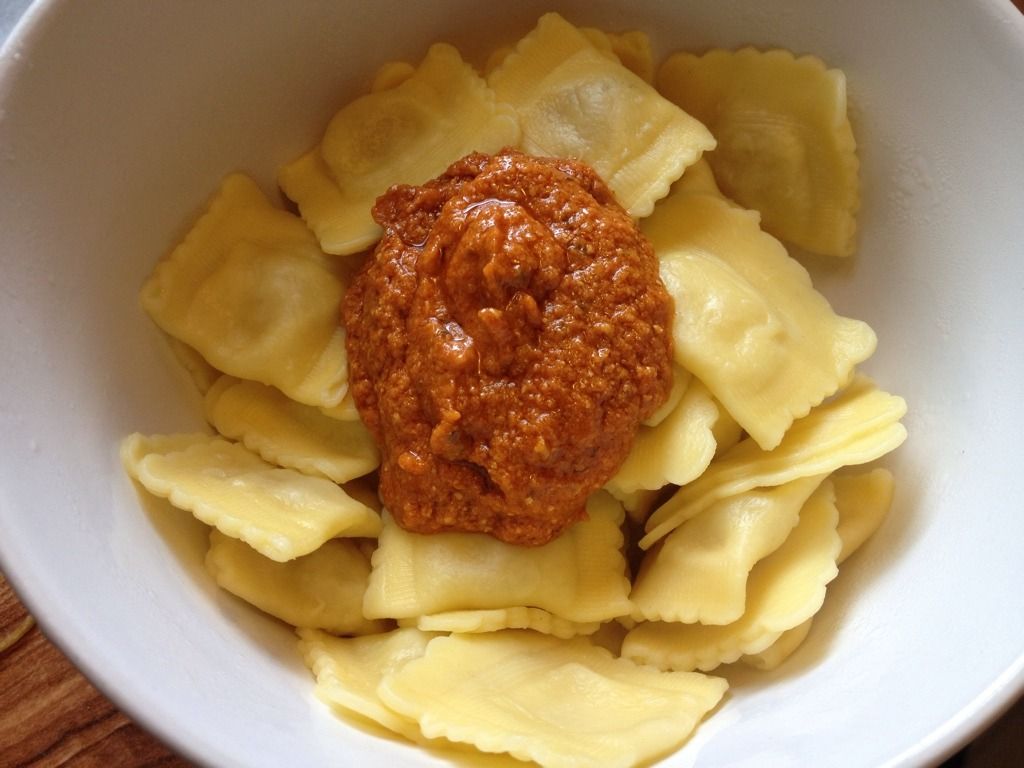 Cheese ravioli - 120 calories
2 tbs pesto - 130 calories
Total 250 calories
Dinner:
80g chicken tenderloin - 129 calories
115g potatoes - 112 calories
75g butternut squash - 30 calories
brussel sprouts - 32 calries
1 tsp canola oil - 40 calories
5g light butter - 16 calories
4g bacon bits - 15 calories
Total - 374 calories
Snacks:
I decided to make these: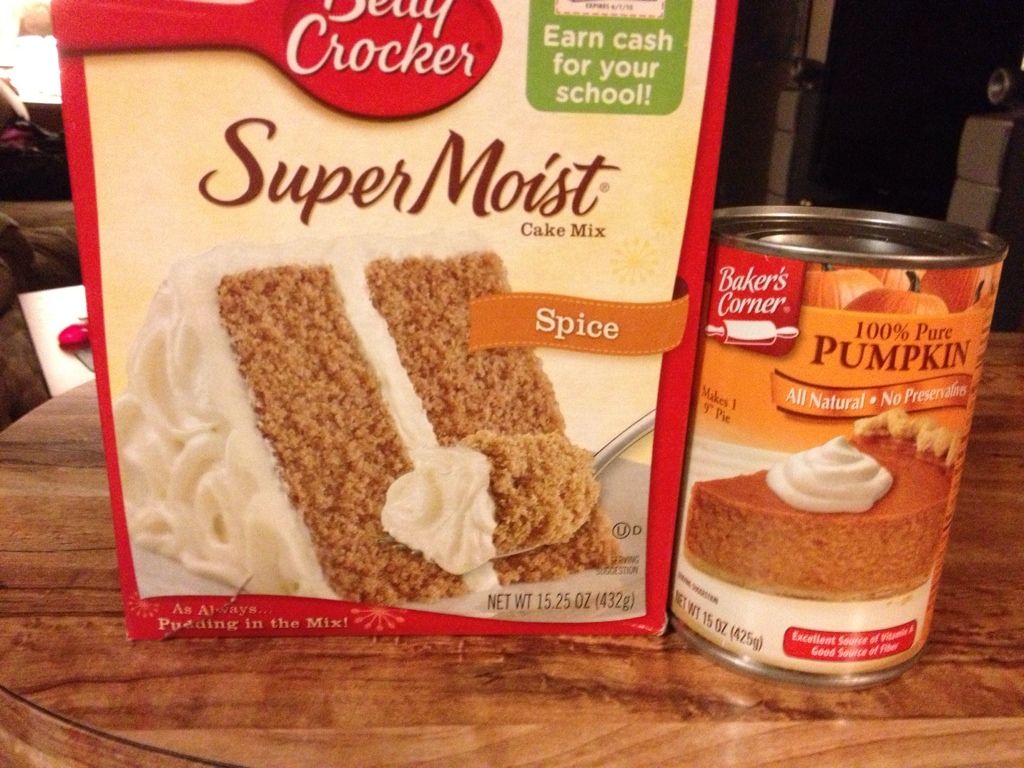 I made them in the mini muffin pan and made 48 of them! I put 1 cinnamon chip in each one :)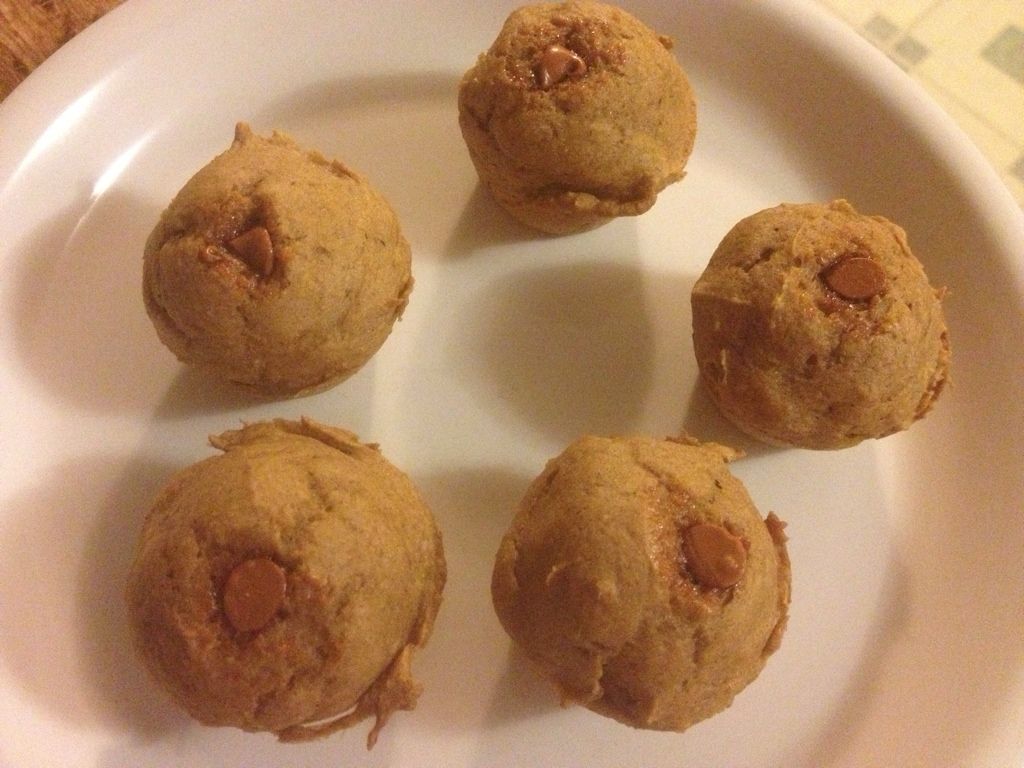 8 mini muffins (I ate a couple when they first came out) - 296calories
14g light butter - 54 calories
Total 350 calories
Nutrition:
Exercise: