Well I have been a bad BAD blogger and haven't been posting much at all here lately. I blame my hubby who has been home on vacation for the past week and a half. Although I have rather been enjoying having him home :D
Anyway I thought I would just post some of the things I have been eating the past week or so instead of a whole bunch of food diaries. So here are some of the things I ate: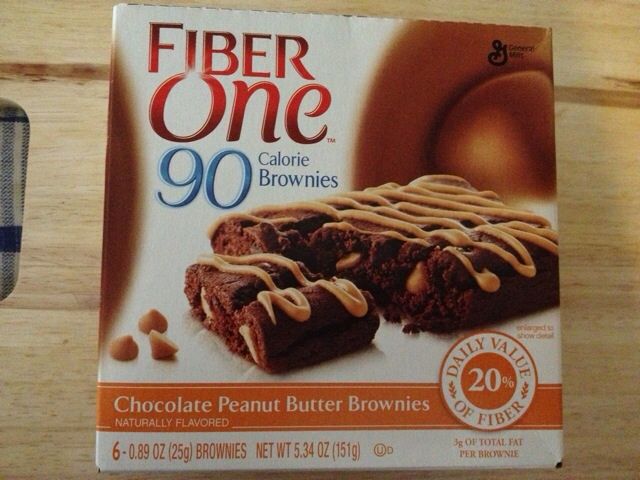 I don't eat these very often as they are kind of junky but they were on sale and I thought, what the heck. They are ok. I could probably make better at home for cheaper though!
I got this at Aldi and was not that impressed with it. It tasted...weird. Won't be buying it again. 340 calories.
We went to Billy's folks for dinner and Lost on Friday night (we are rewatching it with them) and we went and got Subway for dinner. I got a footlong roasted chicken without cheese and sweet onion sauce. I used their sandwich builder on their website and it worked out to be 640 calories.
Tilapia cooked in lemon juice, garlic & celery seeds, brown rice & veggies. 300 calories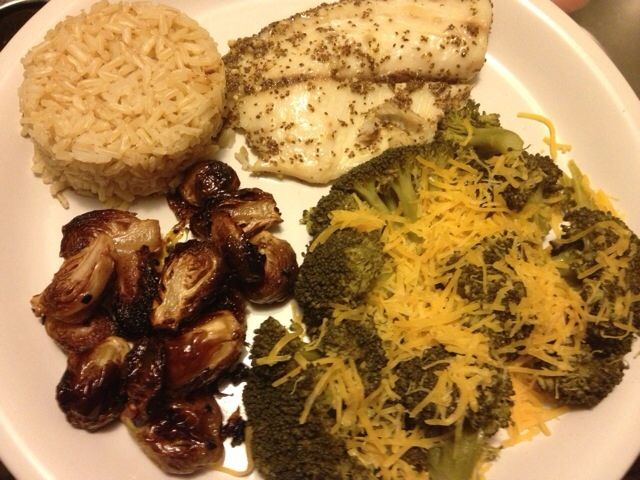 Steel cut oats with honey, banana and honey roasted sliced almonds, soy milk added after photo taken - 435 calories
Chicken tenders with noodles and veggies - 517 calories
Banana, brownie & iced soy latte - 279 calories
I also ate some pretty dreadful things during the week too. I kind of gave myself a pass as it's not often I get to see hubby and so we just decided to enjoy the time together and not stress about food. We went for a few walks together and I didn't weigh in today. I am waiting till tomorrow for that.
Hope everyone is having a great week!