Happy Halloween everyone!!
Just wanted to share some photos from the past couple of days. Billy & Ashley carved a pumpkin yesterday:
We weren't sure whether to expect any Trick or Treaters as we have never had any come before BUT there are more kids in the neighbourhood this year so we turned the lights on outside and waited.
But we only got 1 little girl. We did dress up though:
Billy had to work so he didn't join in.
And now we have all of this left.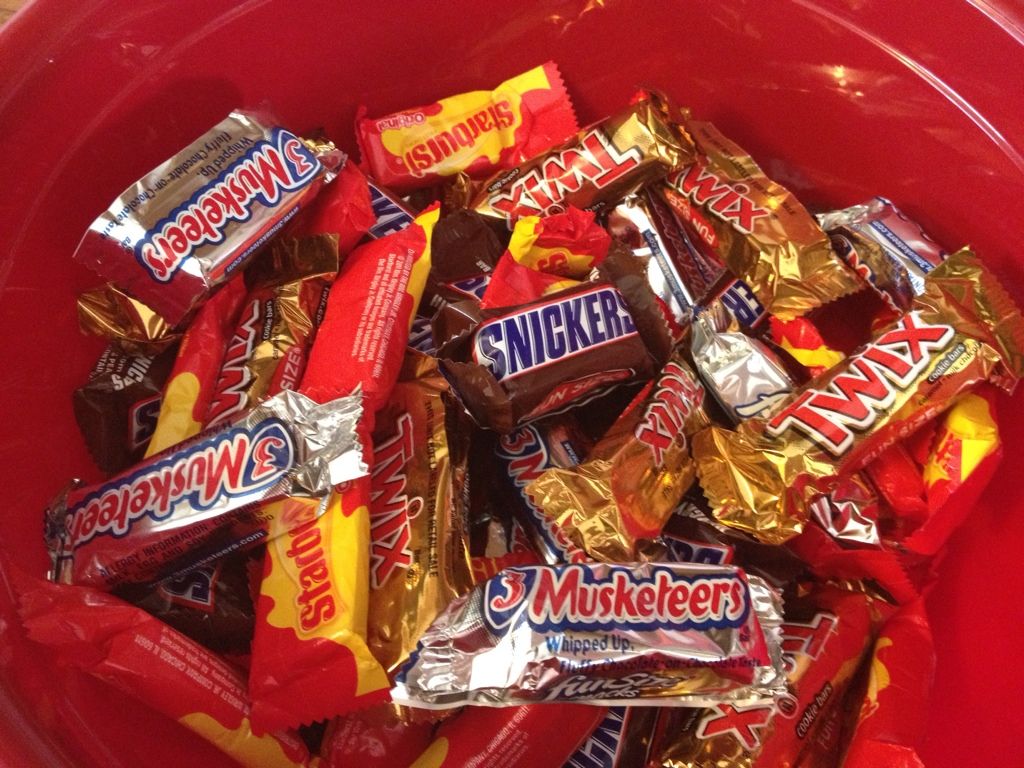 I may have eaten some.........