FOR TODAY October 8th 2012
Outside my window...
It's cold and wet and miserable.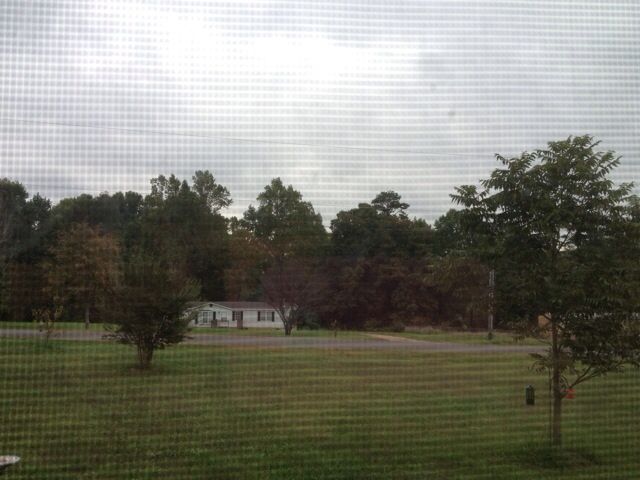 I am thinking...
of getting back in bed with hubby and snuggling cause it's cold!
I am thankful...
That my hubby has 10 days off and I get to spend some quality time with him!
In the kitchen...
I am thinking of making spaghetti and meatballs for dinner. It's perfect weather for it.
I am wearing...
Pajamas!
I am creating...
Ummm not much right now! Hopefully a clean house a little later on :)
I am going...
No where today. It's clean the house up day.
I am wondering...
what I am going to have for lunch
I am reading...
A Breath of Snow & Ashes - Diana Gabaldon
I am hoping...
Hubby gets over his cold quickly. I don't want him spending his vacation sick!
I am looking forward to...
Spending time with hubby and getting out of the house!
I am learning:
That everyone has an opinion!
Around the house...
Is a mess! It will get fixed today though!
I am pondering...
How the internet is to blame for so much misinformation.
A favorite quote for today...
"Seek and you shall find the truth."
One of my favorite things...
Today would be coffee, it's warm and yummy!
A few plans for the rest of the week:
Going to go out walking with the hubby and take some photos and get some exercise. Hopefully catch up with friends and family too.
A peek into my day...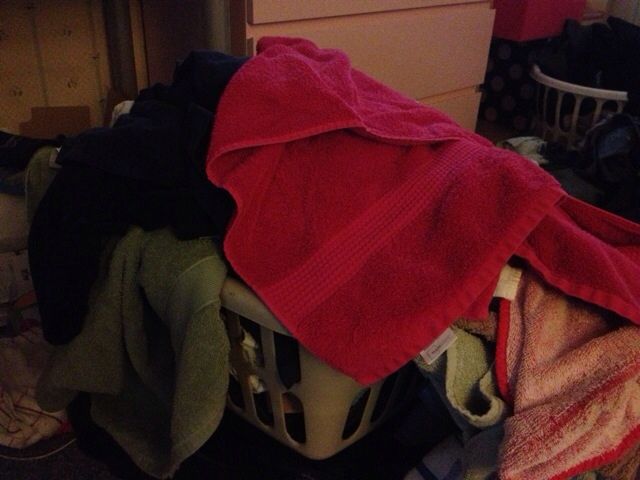 Mountains of laundry!
See more over at
Simple Woman's Daybook