Ok so I just wanted to post about some things we got up to this week and share some photos and stuff.
Earlier in the week we went shopping and Billy let me get a Heart Rate Monitor so I can accurately work out my calories burnt while I am walking and eventually maybe running.
It's been gorgeous weather here all week.
Some bad news, our dryer isn't working at the moment so we had to visit the local Laundromat and dry a bunch of clothes. That was fun... NOT. But Billy was with me and he kept me entertained. We played 20 questions. He kicked my butt.
I realised a couple of days ago I hadn't touched my camera in about 2 weeks! I was shocked! I have been taking my
365 shots
with my phone. I feel so LAZY!! So yesterday I went outside and took some shots. Nothing amazing but I will still share because it's been so long!
Today I used my HRM for the first time and did an almost 1.5 mile walk. It felt really good and I actually wanted to keep going. I think having the HRM helps mentally because I can see my heart rate and all the other info and it makes me feel like I am doing something.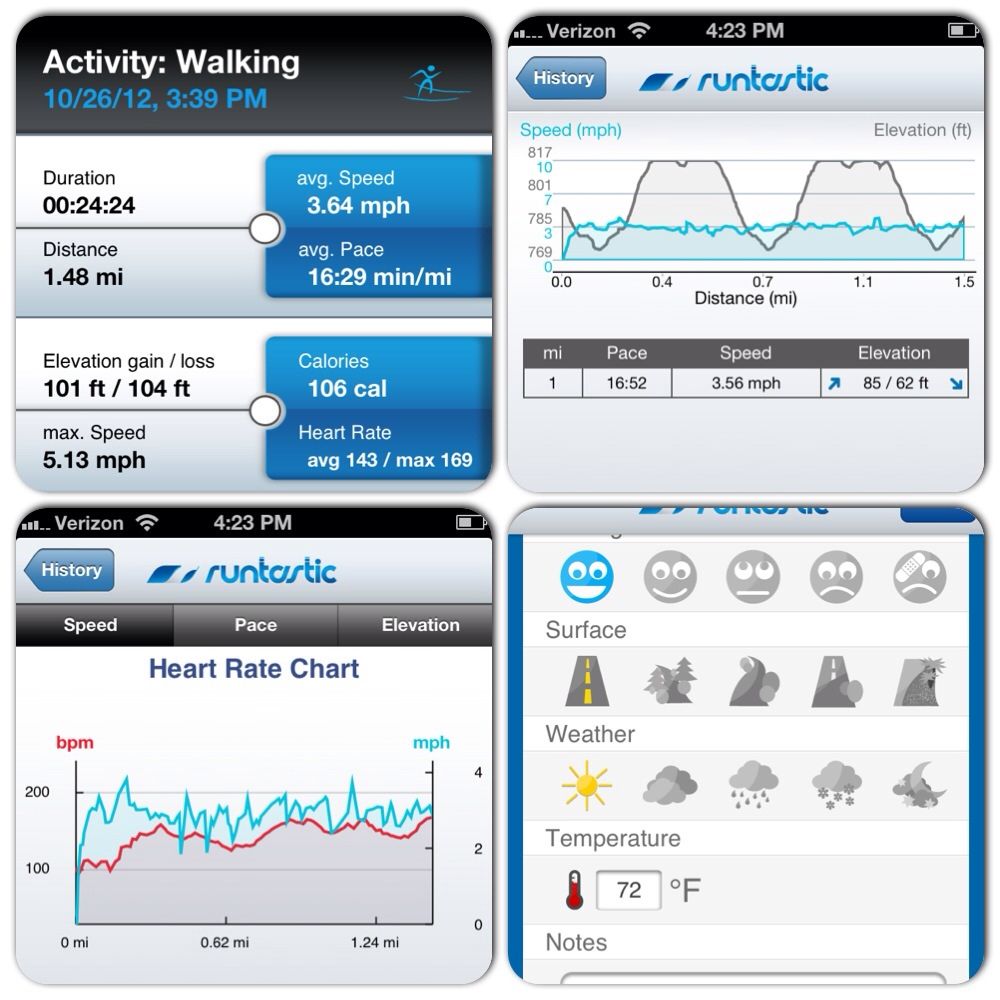 After my walk I chilled on the couch and got kitty love!
Billy has to work up until next Friday now. So I will be so bored and lonely BUT I always eat better when he isn't here. He makes me comfortable so I get lazy. I eat when I am comfortable.
We are hoping to get up with friends on his 4 days off to go and see Silent Hill 2 and also other friends to hang out!! We miss our friends heaps! We very rarely get to see them because of his work schedule.
Hope every had a great week! Here's to the weekend!