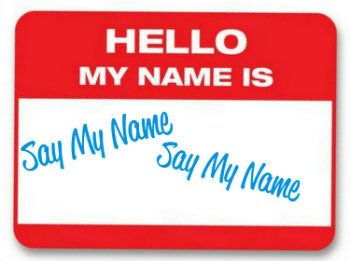 I have had so many blogs with different names I really can't remember them all. Before this one, it was Downsize Me, which was a purely weight loss blog.
This blog was created when I moved from Australia to the USA with my hubby and son and was to keep friends and family up to date with everything. I didn't post much and didn't really generate many readers. Then in the past couple of years it mainly became a weightloss blog. Now I have a bunch of readers and try to blog everyday.
The name Aus 2 USA was the original name but I changed it to Aussie in the USA so it was more clear.
Not very original :)