So yesterday and today were our big shopping days. Yesterday we went to Walmart and stopped into Kohls to have a look for Christmas present ideas for Ashley.
While we were in there I found this really cute shirt for 50% off:
I think it will look so cute with skinny jeans and boots! Then as we were checking out they had this display of really cute little stuffed animals and there were these sweet owls and I was saying how cute they were so Billy grabbed one and bought it for me!!
Then we went to Aldi and the produce stand and got all this healthy food:
Then today was Trader Joe's day!!!! LOVE TJ's! It's my favourite place!
Here is our whole haul from there today: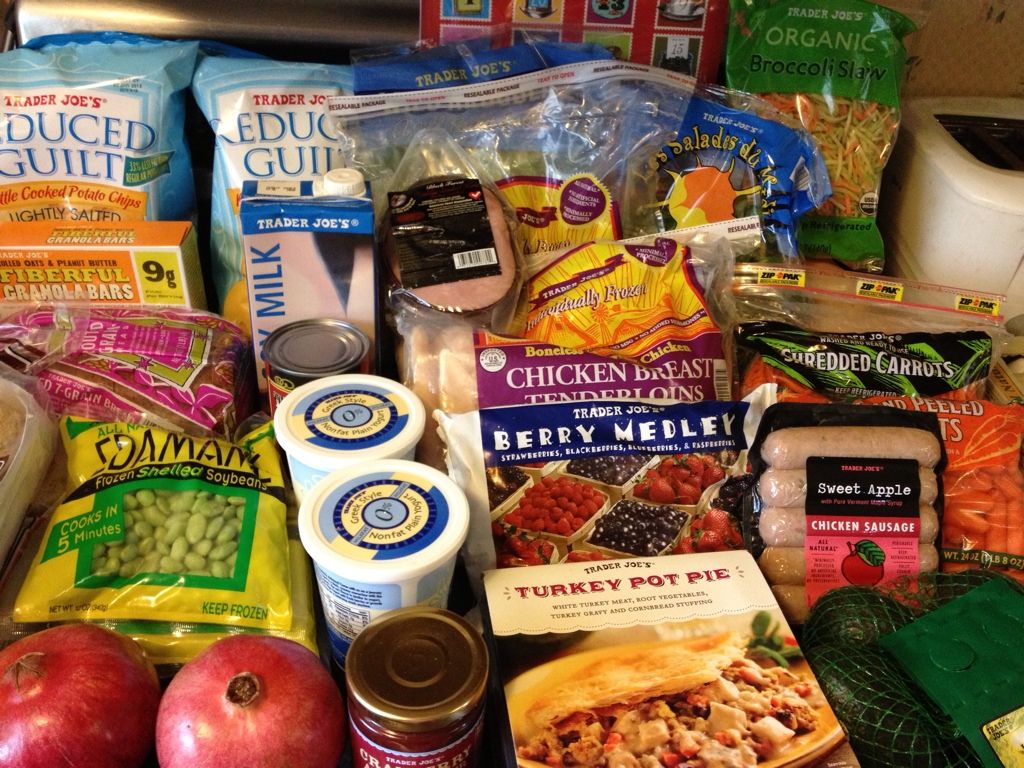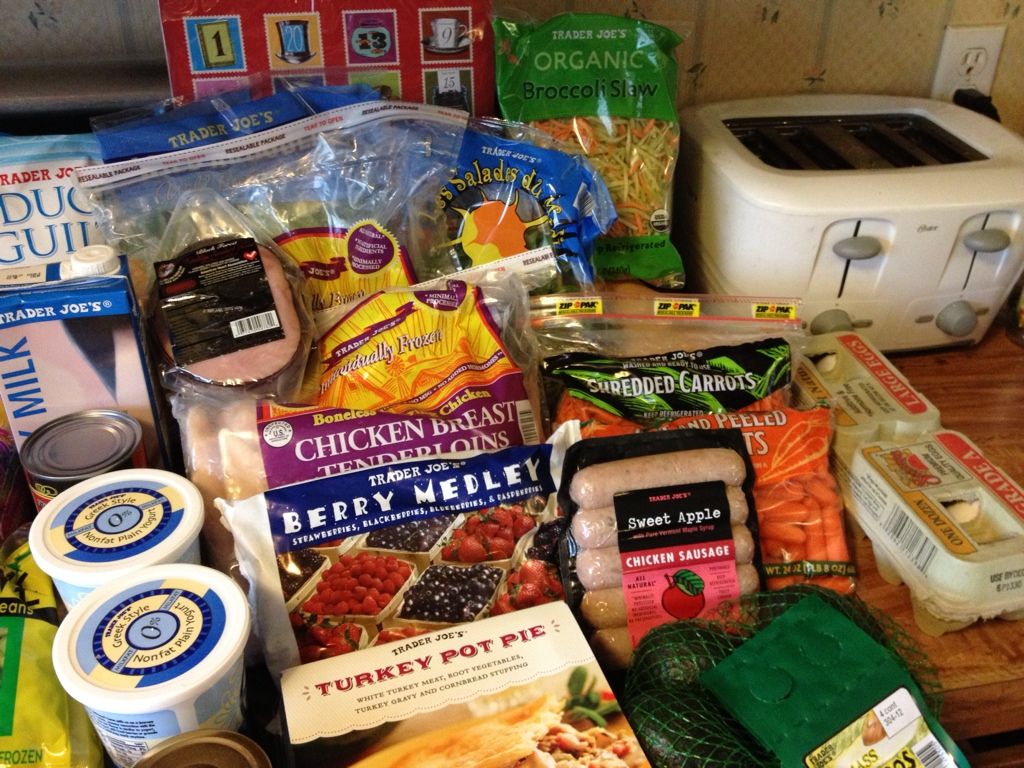 One of the things we got to try for dinner was this: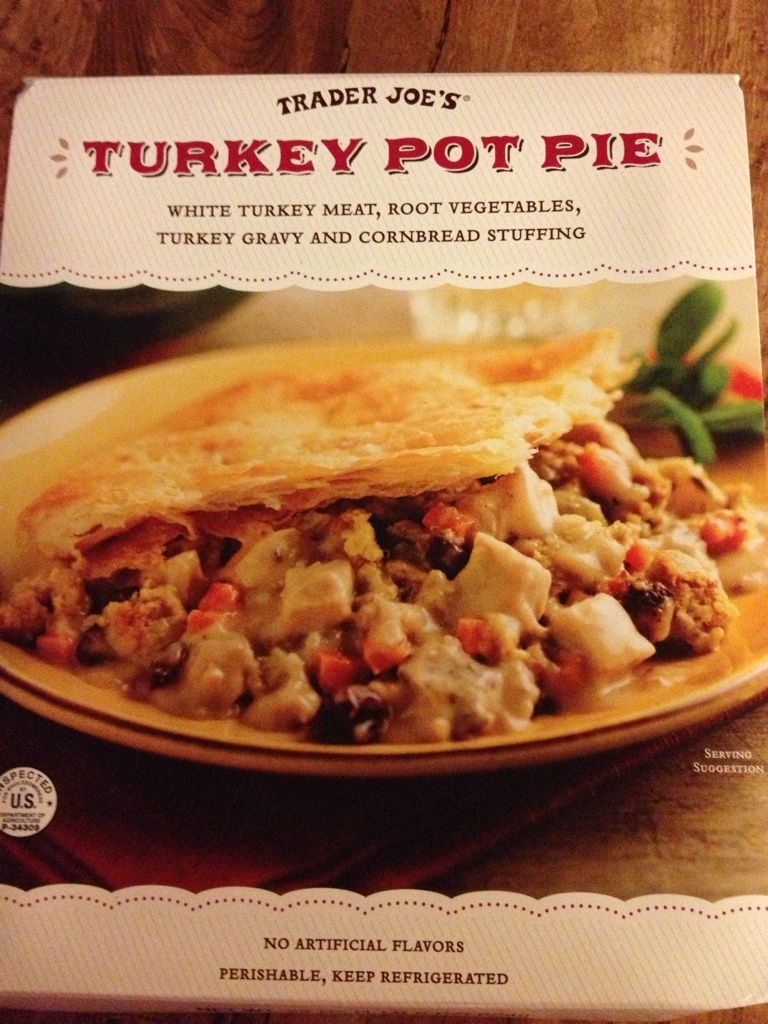 And it was DELISH!!!