So I haven't posted a normal blog post in a while so here I go! Just a catch up on what's being going on over the past week or so.
Well we finally got our Christmas tree out of storage and up. I like to keep the tree simple. Not too much on it: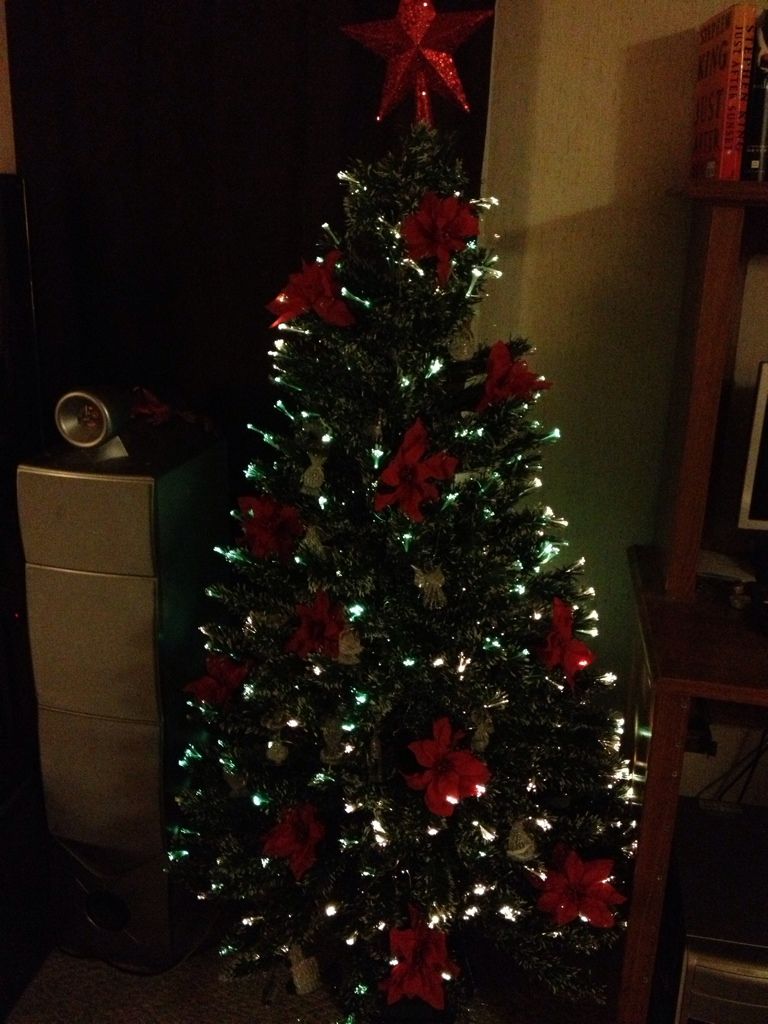 We also changed out decorations on top of our cabinets from Fall decorations to Christmas ones:
I also managed to get a pair of red skinny jeans at Walmart on Saturday at Black Friday Prices!! Woo yeah! I also ordered a pair of boots on Cyber Monday which arrived today but they are too big and I don't like them and now they have a better pair cheaper so I am going to get them!
These will be great in the snow and are CUTE!
We went and did our usual biweekly Trader Joe's shop, LOVE that place
And YAY they have my FAVOURITE chocolates in stock for Christmas!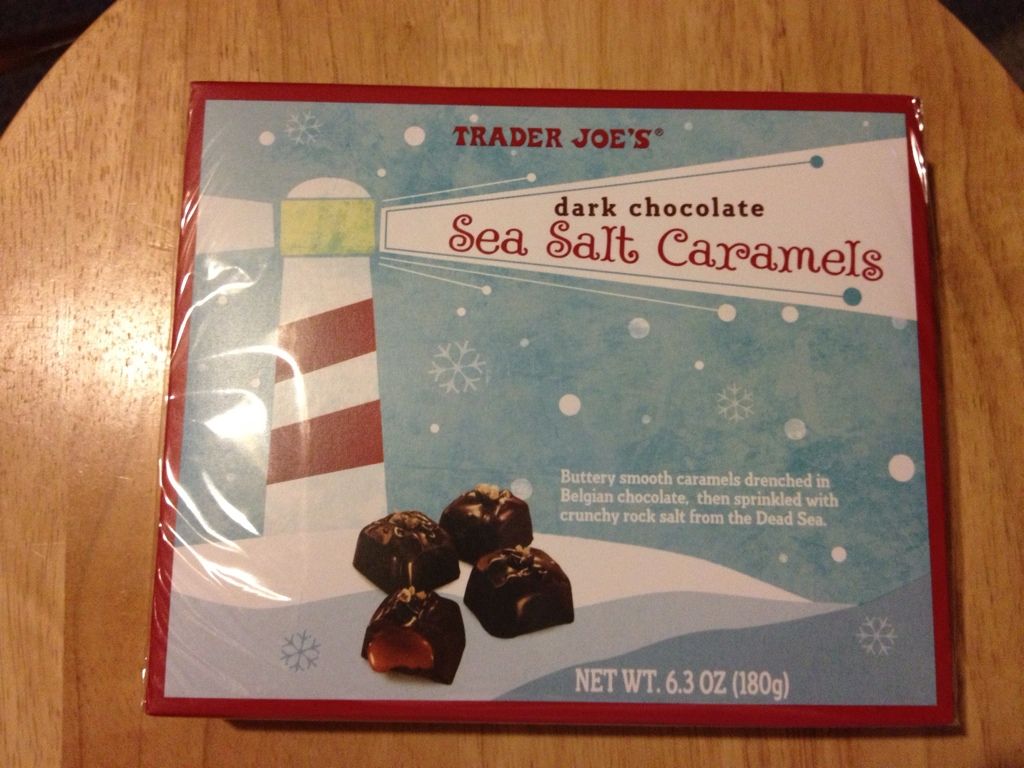 Still unopened mind you!
At Target I found a really cute little bowl and a smaller plate for me to use, $1.79 each!
I have been really good with my diet, not so much with the exercise. But my weight is going back down which is what's important!!
Billy has been working long hours and not many days off. But we need the money so that's good, but I miss him.
Hope everyone else had a good week!