I missed yesterdays food diary so here are 2 days worth.
29th January:
Breakfast: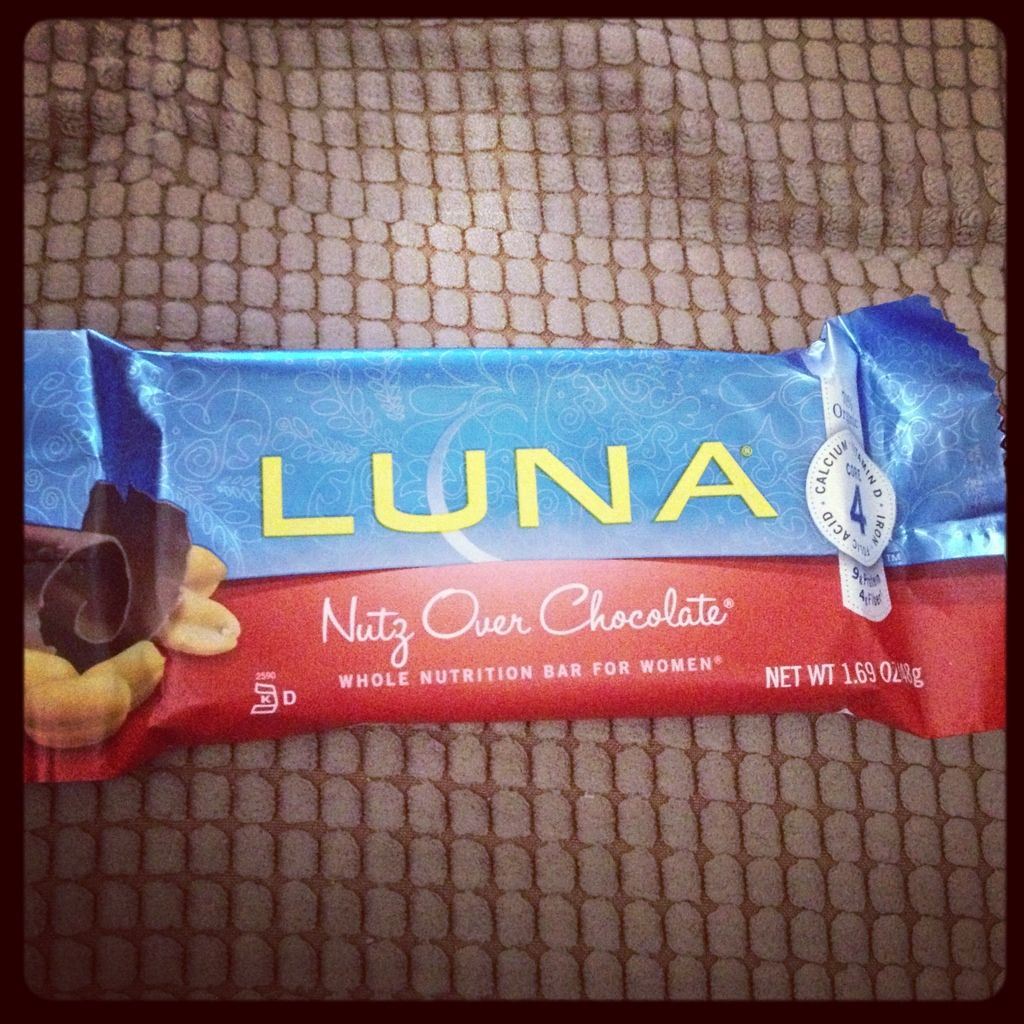 1 x Luna Bar - 180 calories
4 tbs SF Hazelnut creamer - 60 calories
prenatal vitamin
Total - 240 calories
Lunch: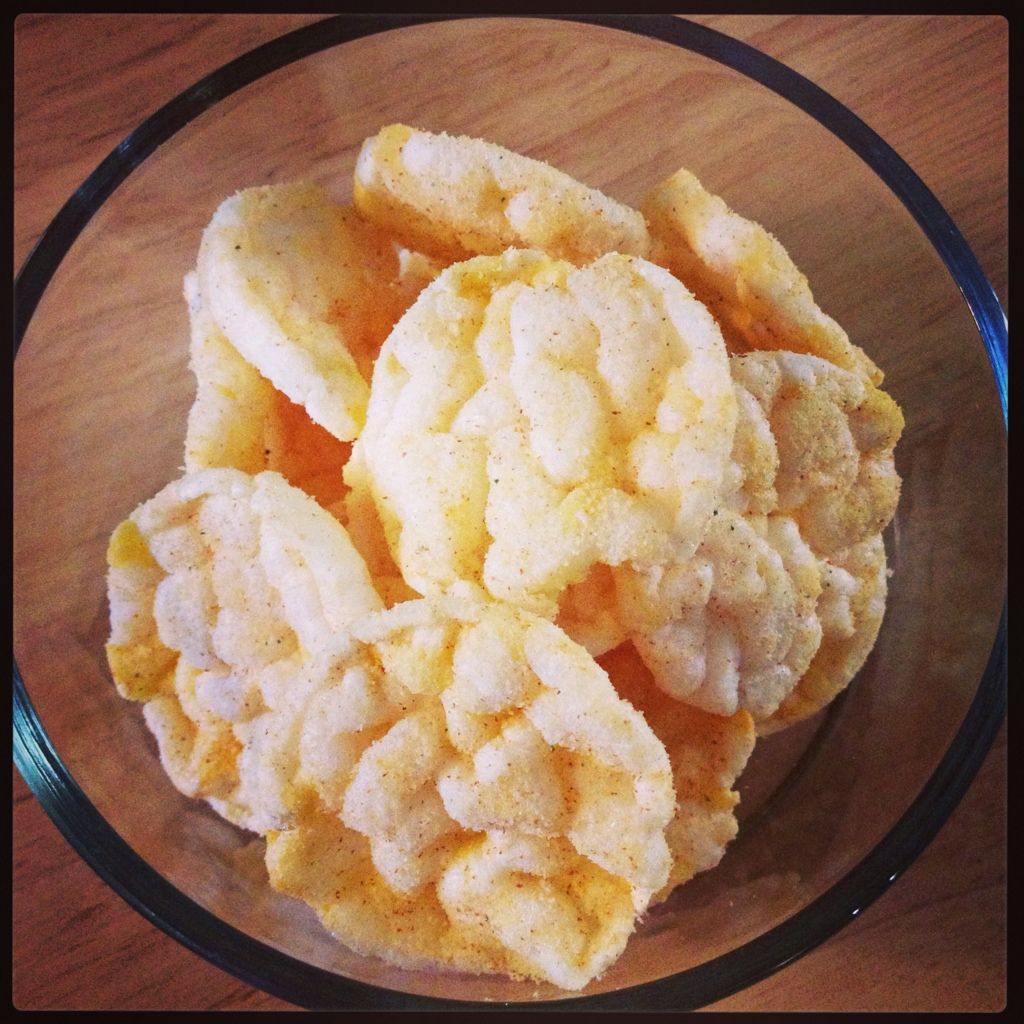 32g Aldi ranch rice cakes - 140 calories
Not healthy at all I know!
Dinner:
2 x Fit n Active wraps - 200 calories
1.5 serves chicken salsa - 429 calories
28g shredded 2% cheese - 80 calories
sour cream - 60 calories
guacamole - 30 calories
Ok this is where things went a little pear shaped. The above is about 750 calories and if I had stopped there I would have been ok. BUT I ate some more guacamole, some more chicken and I went way over.
And I kind of lost count.
Dessert:
Oh I ate dessert after that too.
1 x Smart ones toffee sundae - 140 calories
I am estimating I consumed about 1700 calories roughly. And that's ROUGH!!
30th January:
Today was way better!
Breakfast: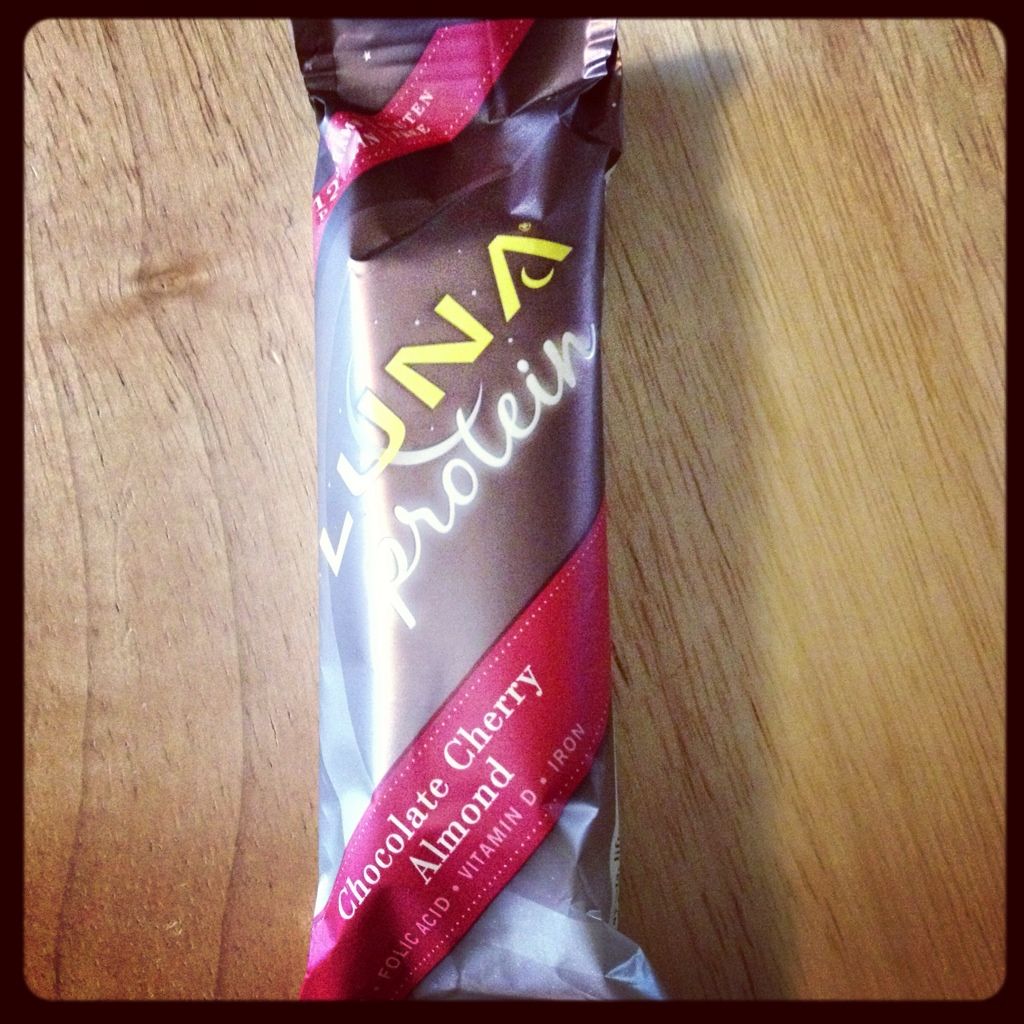 1 x Luna bar - 180 calories
4 tbs SF Hazelnut creamer - 60 calories
prenatal vitamin
Total - 240 calories
Lunch: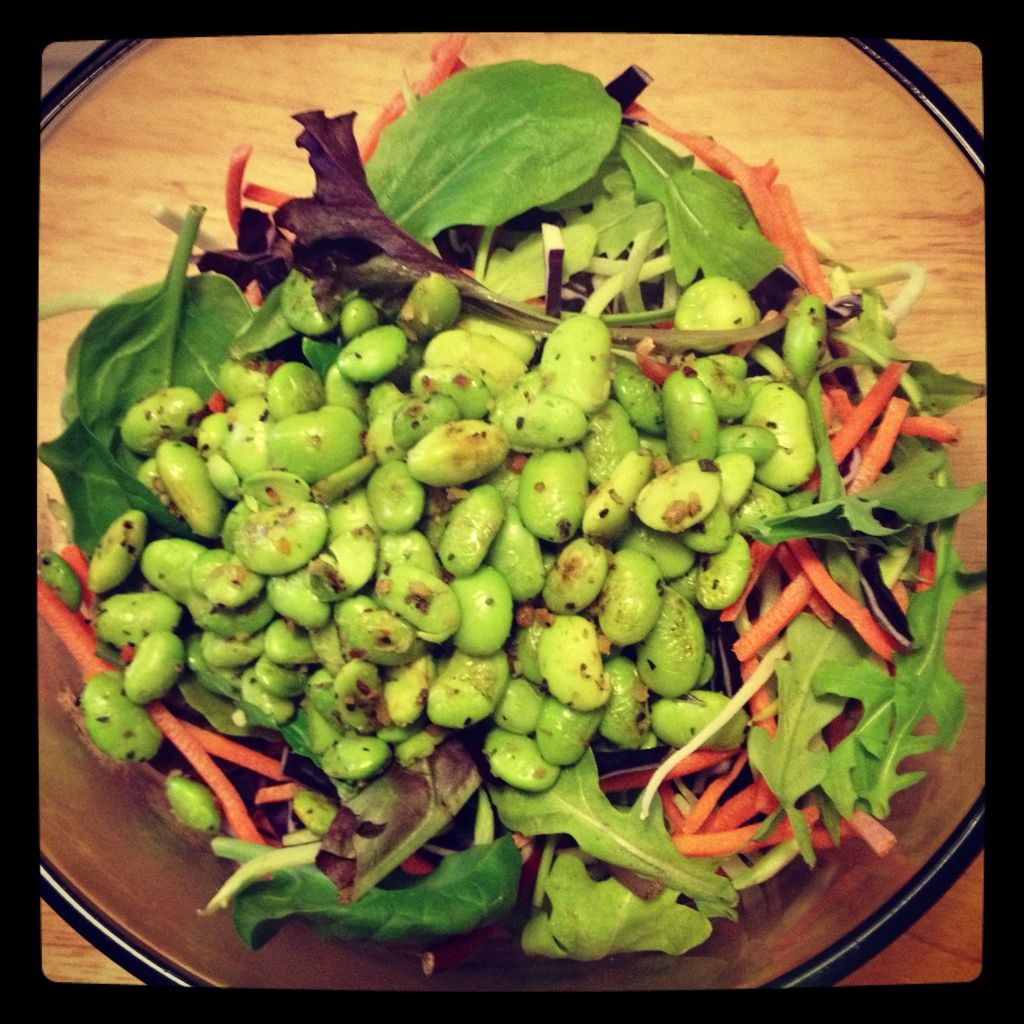 salad veggies: 56 calories
120g edamame - 180 calories
4 tbs FF balsamic dressing - 50 calories
Total - 286 calories
Dinner: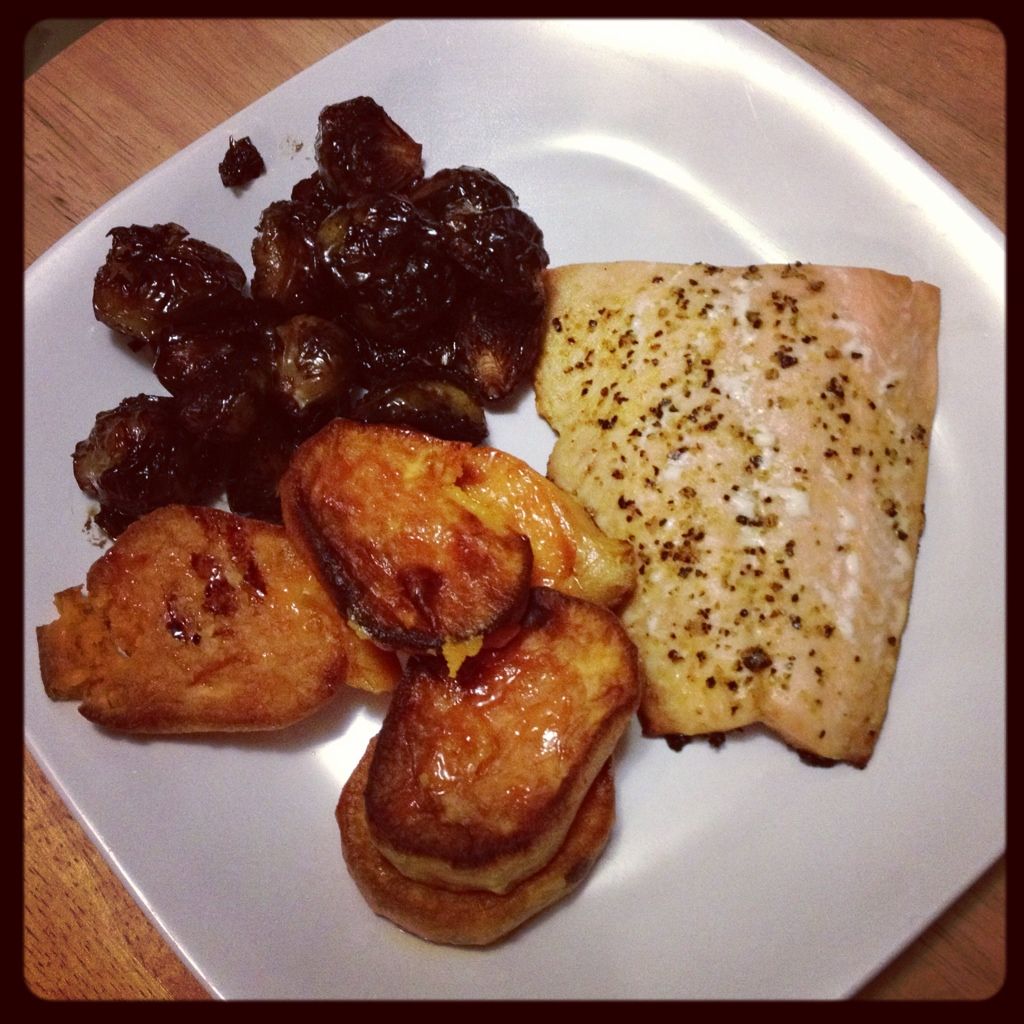 90g wild salmon - 128 calories
2 tsp canola oil - 80 calories
120g sweet potato - 103 calories
brussel sprouts - 56 calories
Total - 367 calories
Dessert: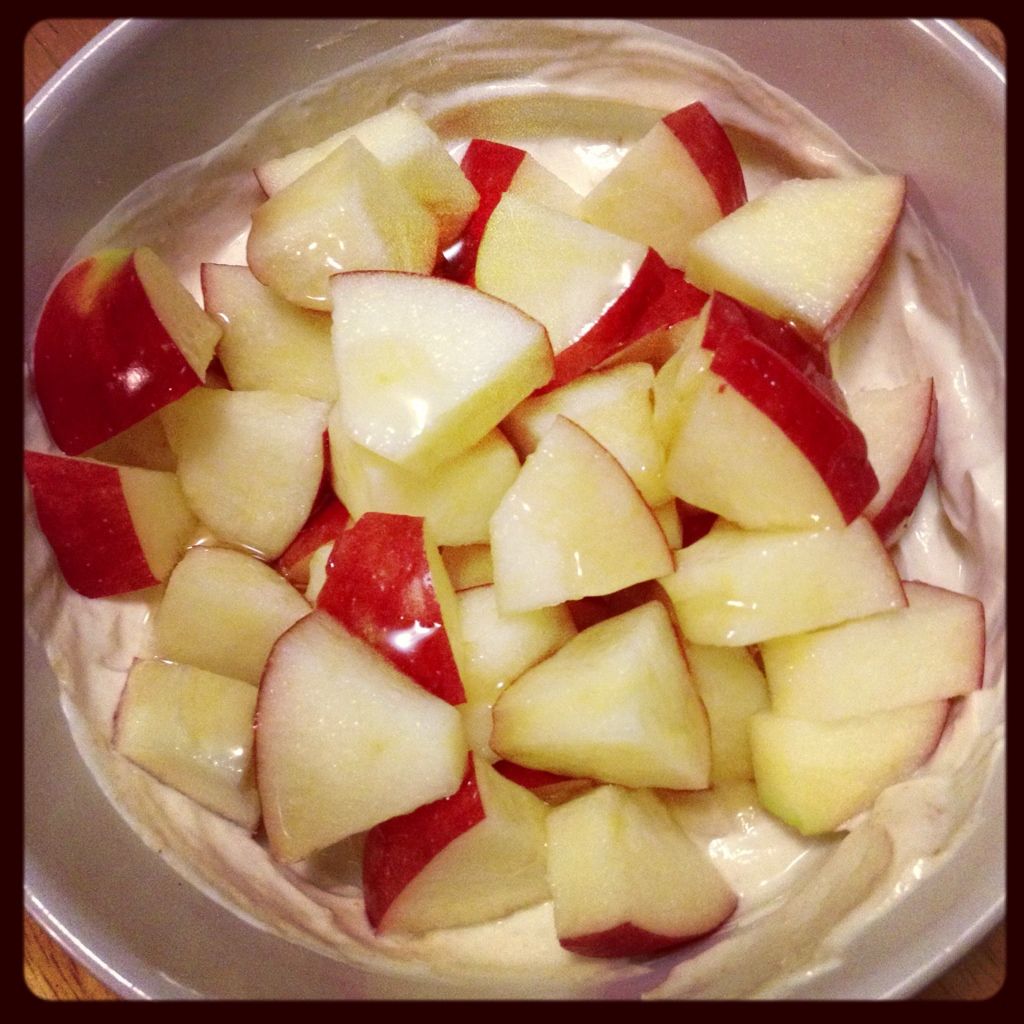 1 apple - 56 calories
227g 0% fat greek yogurt, plain - 120 calories
15g honey - 46 calories
12g PB2 - 45 calories
Total - 267 calories
Nutrition:
Calories available - 1200
Calories used - 1160