So I haven't been posting my weigh-ins. The last one was back in November!!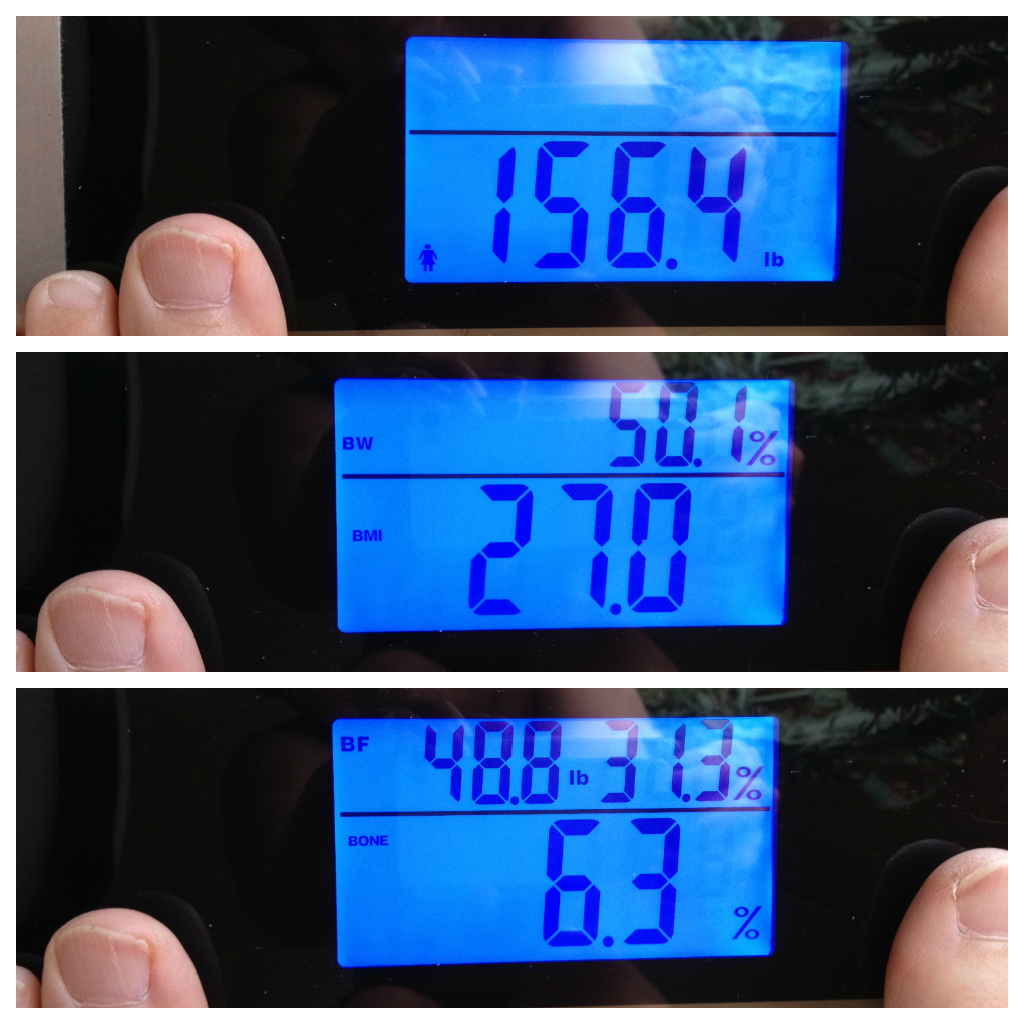 I have been slowly losing since then, sticking to counting calories and getting in some exercise. I have done a couple of virtual 5k's with an online fitness group I am part of. I did one just this past Monday in honour of Australia Day.
So I weighed in this morning and got this:
So almost 6lb in 2 months. And seeming I am really close to my goal weight, that is pretty good. I have always been a slower loser which doesn't bother me at all. I don't have lose skin or anything like that.
I need to get within 2lbs of 146lb to go back to WW without paying. So I am pretty close!!
Hoping to get there by the end of February. Will be hitting the gym as much as possible!