Haven't posted a couple of days as I have been a bit naughty with my eating and not tracking everything. But I am back on track today. I don't know why I have been so bad at this recently. I am SO close to goal it's insane! It makes no sense. Wish I knew what was up with me. Oh well. Here is today's food:
Breakfast: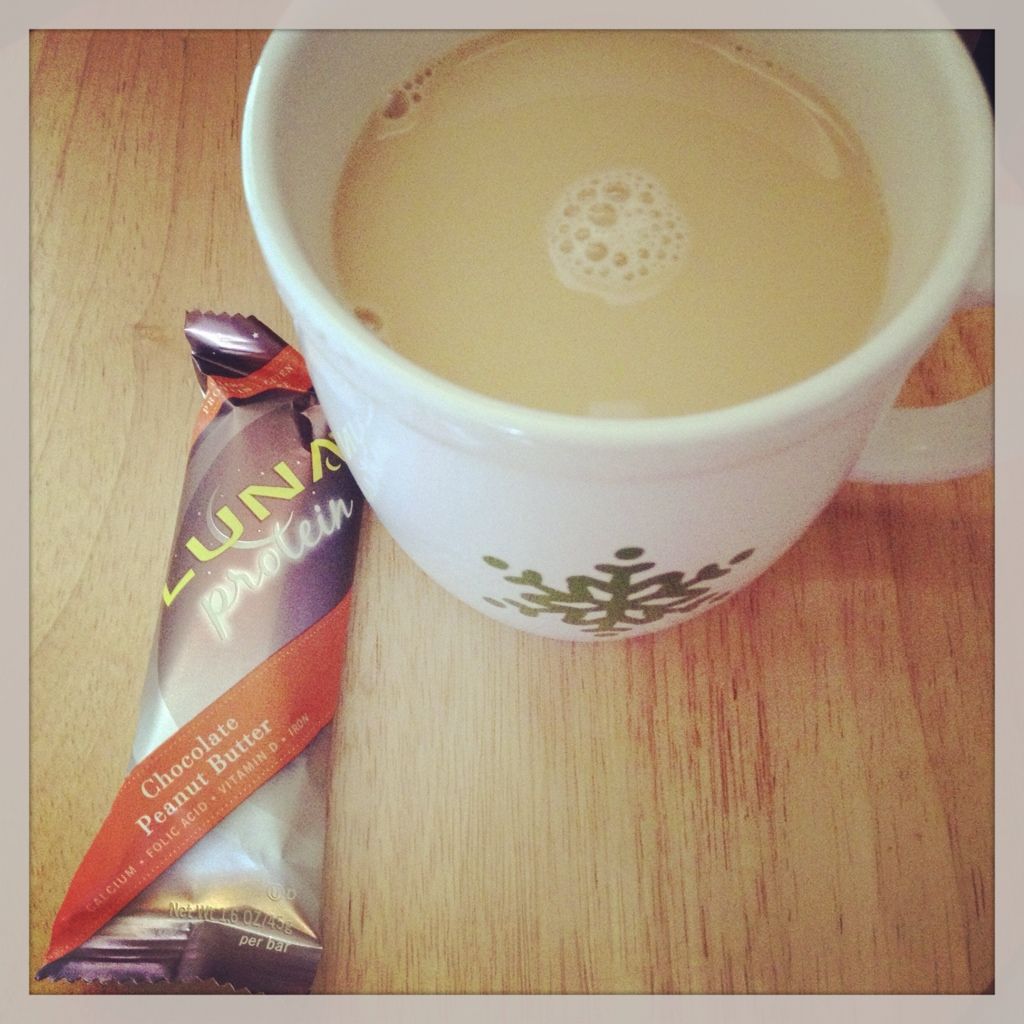 1 x Luna Protein bar - 190 calories
4 tbs SF hazelnut creamer - 60 calories
prenatal vitamin
Total - 250 calories
Lunch:
1 x dry fried egg - 70 calories
2 slices TJ's grain bread - 120 calories
20g guacomole - 40 calories
7g light butter - 27 calories
Total - 257 calories
Afternoon Snack:
1 Luna bar - 180 calories
Dinner:
Turkey meatballs in sauce - 279 calories
150g spaghetti squash - 41 calories
Total - 320 calories
After dinner snack:
1 cup Almond breeze - 45 calories
1 WW shake - 90 calories
Total - 135 calories
TOTAL CALORIES AVAILABLE - 1200
TOTAL CALORIES USED - 1142
Nutrition: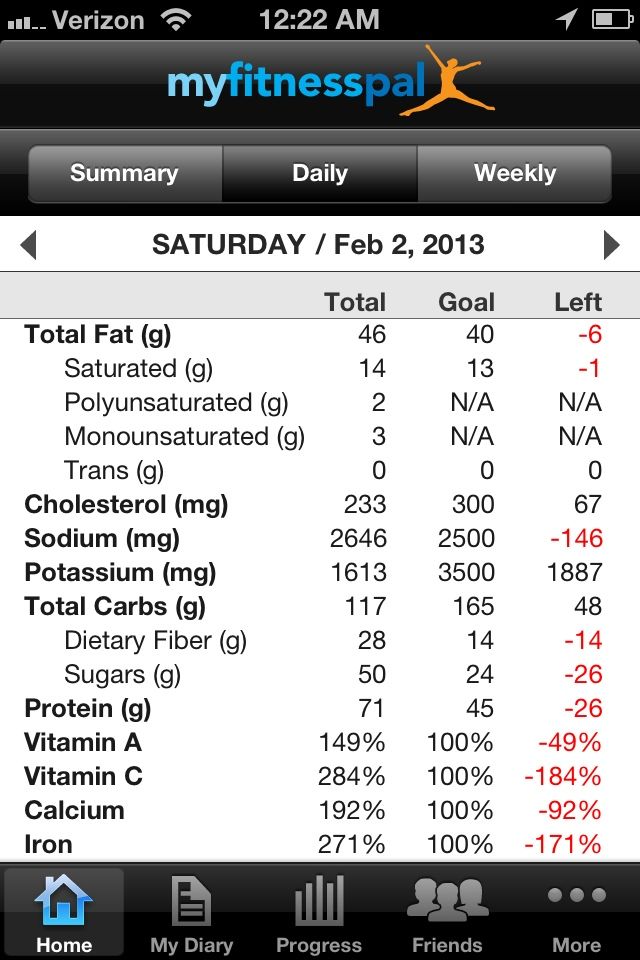 Exercise:
-
Thoughts:
So I have been eating these protein bars a lot here lately. Trying to get more protein into my diet plus they contain other good stuff. Hoping they help curb my hunger. Today was hard because I was really tired. I didn't sleep well last night. So when I am tired I am so hungry but I managed to stay within my calories. The past few days have been terrible though. I don't even want to try to calculate how many calories I have eaten.
Let's see how bad the damage is on weigh-in day.