I know it's been a while since I posted on here so I am going to do a big long catch up post. I apologise if it's really long :)
Weightloss:
So the last time I posted my weight was back in late January and it was 150.6lb. Since then I have really been kicking up the exercise now that I can get to the gym everyday. And my weight has fluctuated between 150 - 154lb. My eating has been pretty much spot on, with only a few bad days. I upped my calories a couple of weeks ago after not seeing any change with my weight and also have decided to change my weigh in day to Monday mornings, as I take the weekend off from the gym so that is the ideal time for minimal water weight from sore muscles etc. So this morning was my first weigh in on the new weigh in schedule and I was at: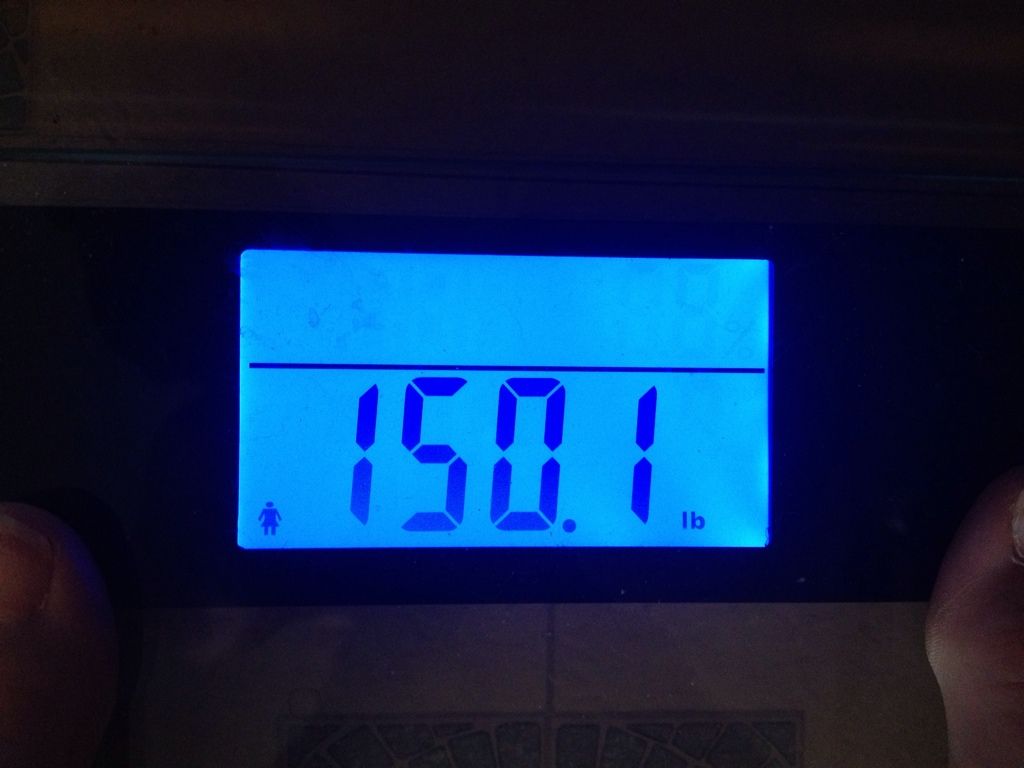 Now only a few days ago in the fitness group I am part of I posted that I really wanted to be under 150 by my birthday which is in 11 days. At the time I was hovering around 152lb and wasn't sure if I would be able to do it. Well holy heck! I am so close now! My weight last Monday (yes I weigh myself everyday and record it) was 150.5, then it gradually went up all week. Then after 2 days rest from working out it's down again. So I am convinced it's the Body Pump that is causing my temporary weight gains. Wish my birthday wasn't a Friday! Lol
My eating has been spot on too. The last day I didn't track or went over my calories was the 1st March.
Exercise:
This is something I have been so proud of! Since getting my license I was able to start going to the YMCA. I was very blessed to be approved for a reduced membership as part of their open door program. I love them! So I have been going at least 3 days a week, trying for 5.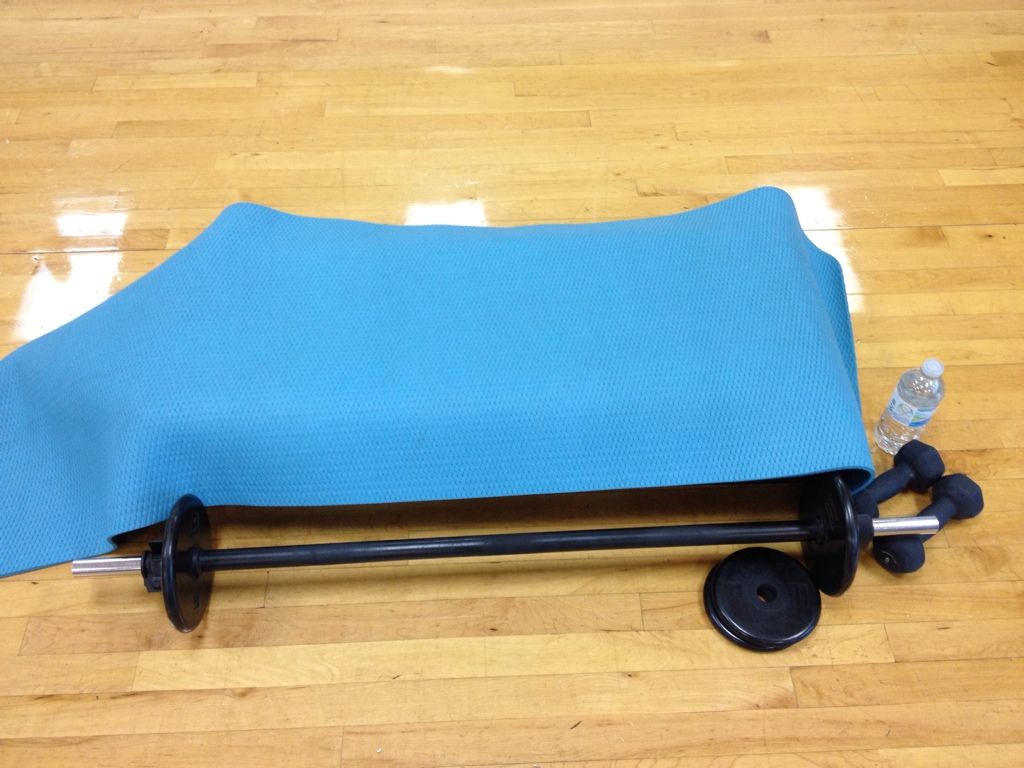 I do Body Pump on Monday, Wednesday and Fridays. It's a weight class with an aerobic aspect to it also. I wear my HRM and I burn between 300-350 calories each class! It's hard! On the other days I have been doing Body Flow, which is a mix of Yoga, Pilates and Tai Chi. That is hard too but feels wonderful and so good for my posture. I also jump on the treadmill here and there, which I need to do more often. Plus I want to use more of the machines in the gym.
I can feel and see the changes happening in my body already. Billy is freaking out, in a good way, about how my body is changing too. It's awesome. Plus it has done wonders for my moods. I am happy all the time now. It's so crazy!
Life:
Things have been great, as usual with Billy & Ash. Billy has had the past few days off and it's been great. We got to hang out with friends yesterday and saw Oz the Great & Powerful. I got to wear my latest thrift store find top and new bargain shoes and my newish black skinnies.
The movie was really good and afterwards we all went and sat at Starbucks and just talked for hours! It was great!!
Then we got hungry and went and got some sushi with a Groupon we got for a place we hadn't tried yet.
YUM!
We had to go to Walmart and grab a couple of things so we decided to stop at Sweet Frog afterwards. I even weighed mine and worked out the calories. I got the fat free Irish Mint with choc chips and a peppermint patty.
It was a great day! And I was within my calories too! Win win!